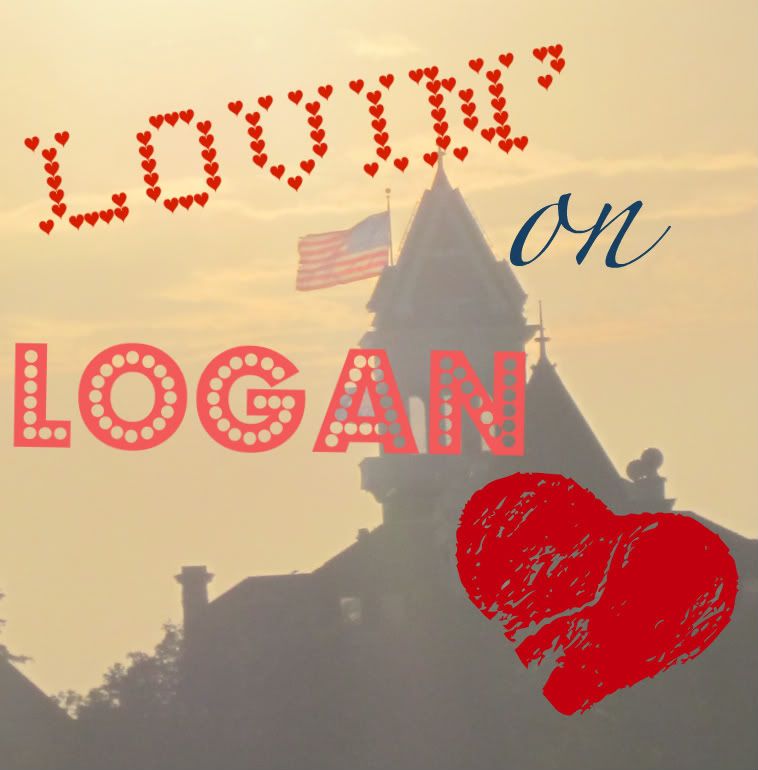 I am finally introducing my very first "Logan Love" post. And now that it is getting frigid outside and we've seen some snowflakes twirling through the air, I'm going to share a place with you that you might not want to take the time to enjoy until it warms up again. Oops. Sorry. I meant to post this much sooner than November 8th. So let this post get you so excited that it will carry you through the cold months of winter. Especially if you're a winter hater. I, for one, am not. I don't mind winter (unless the roads are slick and deadly).
So here it is, the first lovely place in Logan I am featuring is. . .
Right at the mouth of Logan Canyon, at the intersection of 400 North (Hwy 89) and Canyon Road
I have a growing collection of pictures taken at First Dam. It is hands down one of my favorite places to go in Logan. Since it sits at the mouth of the canyon it's obviously a beautiful place, plus there are tons of things to do there. Just to name a few:
There are so many places close around First Dam to hike. It's crazy great.
I have always enjoyed taking my lunch and a blanket to first Dam. There is a huge grassy area, so there is plenty of space to find a spot to eat. There is also a pavilion if you're the kind that likes sitting at a table to eat food.
I love this one. For some reason, I find ducks very entertaining. Strange, I know. Because they are actually pretty dirty animals, but I find them adorable and slightly hilarious. When you go to first dam, make sure you take the end pieces that you never eat from that loaf of bread and feed them to my duck friends. It's a ball. I could go through a whole loaf just feeding ducks and be entertained the whole time.
--Relax/Homework/Sunbathe
First Dam is a great place to just go and relax. Especially when the weather is nice and warm. I like to take a book to read and just let myself soak up that vitamin D. Also, I find the background noise there very calming. It usually consists of children in the distance laughing, ducks quacking, and occasionally guitar music and a hippie man singing.
This is a fun thing to do out on the pond. If you're brave, you can also go for a swim or do some cliff diving. I will warn you, the water is icy cold. I've jumped in before in the summer and the chilliness of the water took me by surprise.
A lot of people fish both at First Dam and further up the canyon at Second Dam. There are a couple bridges that people will fish off and there is also a pier.
I feel this is pretty self-explanatory.
Well, that's about it for my first Logan Love. Stay tuned. I have another fun one that I'm excited to share coming up. It involves books for all my fellow bookworms out there!