She decided to free herself, dance into the wind, create a new language. And birds fluttered around her, writing "yes" into the sky.
-Monique Duval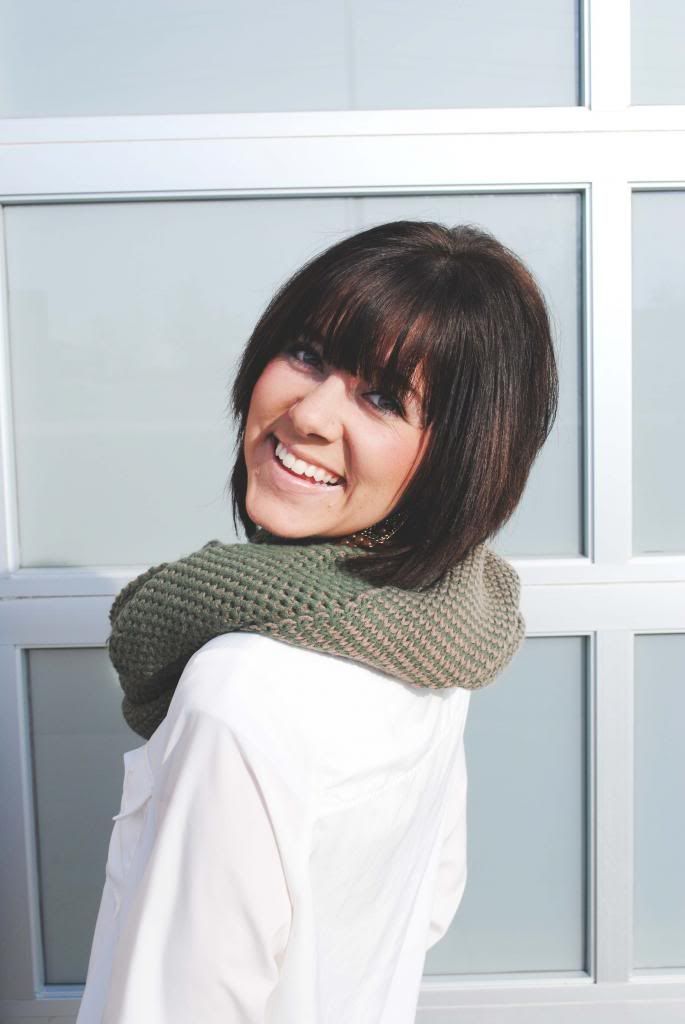 The name is Kelsey Keller Weller. A lot like Amelia Bedelia only not near as great at housekeeping. Ever since I was little, I loved to write. I would take notes in my "top secret notebook" about interesting people I saw and write stories. So it was not a big surprise when I came to school at Utah State University and decided I wanted to major in journalism. Broadcast journalism to be precise. So now I not only love capturing moments through writing, but also through a lens.
I am a radio deejay on 94.5 & 98.3 Utah's VFX and a reporter for Cache Valley Daily. I also run my own webzine called
Sharing Shine
and it's all about women empowerment.
I love to surround myself with mountains and happy people. I believe in adventures and being weird.
I'm married to one grand individual. His name is Brian Weller. I often refer to him simply as BWell. He is the funniest man I've ever met. And just like my girl Audrey Hepburn, I love people who can make me laugh. BWell knows how to make everyone laugh.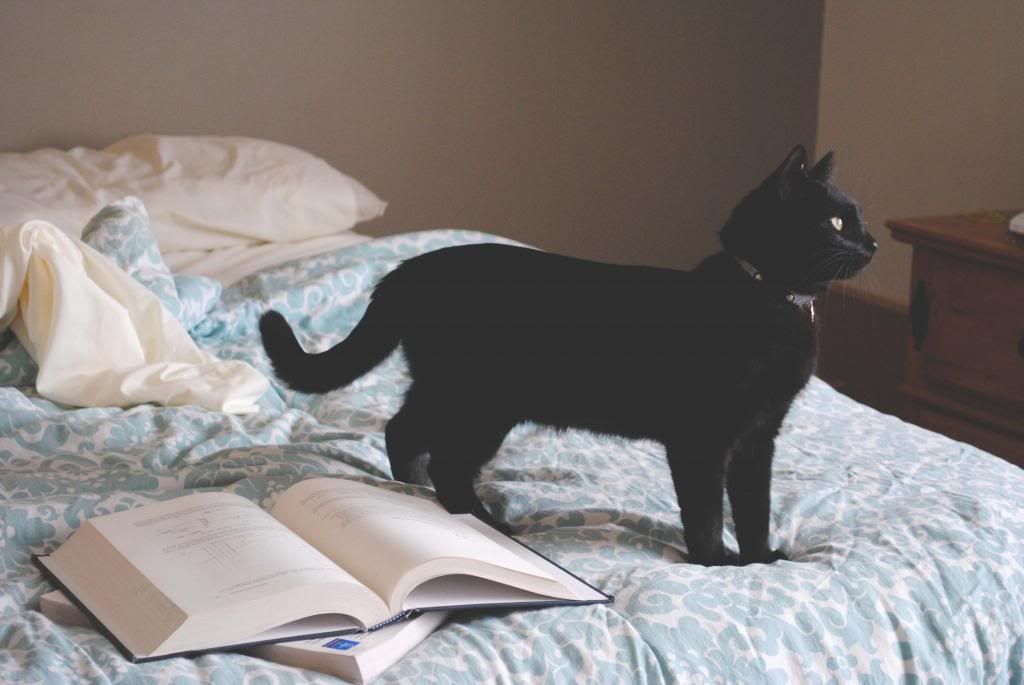 We have a cat named Luna and a dog named Munch. I post way too many photos of them on Instagram and we tell stories about them to our friends more than what is probably normal. But just look at them! The cuteness is overbearing!
Well, this "About Me" stuff is getting awkward now. I don't want to go on and seem conceited. Any other questions, just ask!