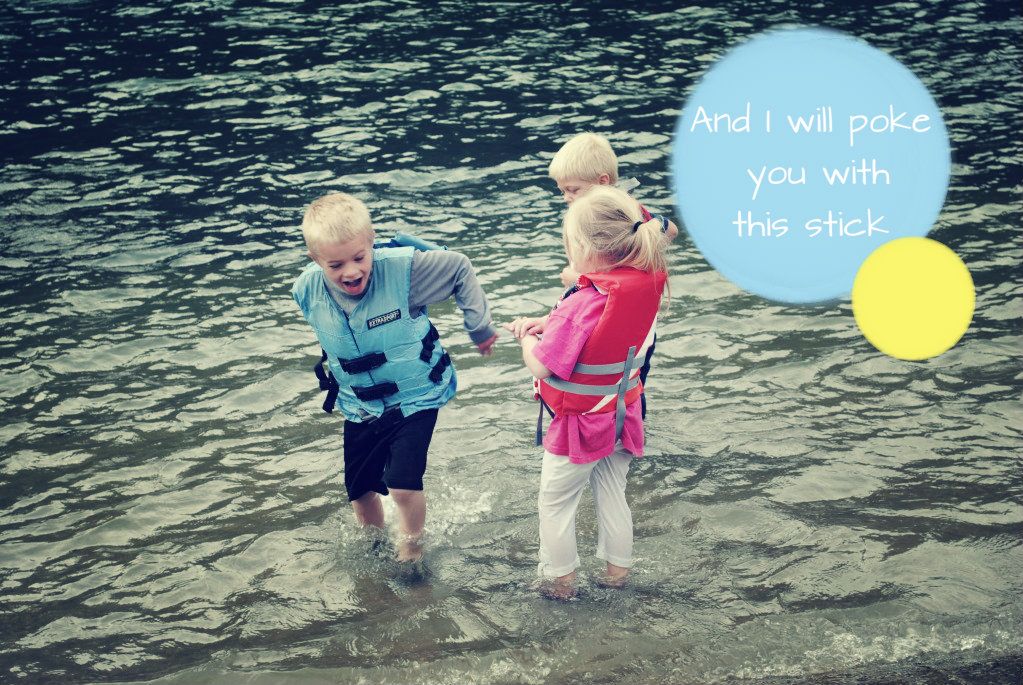 Our first day in Jackson Hole was low key. We spent the afternoon walking around to all the different shops. For dinner we ate at an overpriced steakhouse in which my steak was overcooked and I felt the cut of meat wasn't even worth the price attached to it (I'm kind of a steak snob). But we had frog legs as an appetizer which made the bad steak worth it. I'd never had frog legs and I'm all about trying new things. Take my word for it, I will take a bite of just about anything (as long as it's safe) just to say I've tried it. It doesn't hurt that I have never been a picky eater.
That night, we stayed in Alpine, just outside of Jackson Hole, because the hotels are less than half the price. It's kind of a funny little place. When we got to our hotel at 11 that night, the front doors were locked. Luckily there were still people in the bar (Wyoming and their bars) or we would have had ourselves a camp out. A nice man with a dark beard and horse teeth unlocked the lobby door and let us in. As he searched for our room keys, he peered over his glasses at us and said, "You folks are kind of late, aren't you?" Apparently the hotel locks up every night at 11. What hotel locks up at 11? Only in Wyoming. We stayed up much too late in our shabby but cozy room applying temporary tattoos to one another and nibbling on Oreos.
The next morning, we rented our rafts (no tour guide for us), and found life jackets that fit accordingly and then we were off. We had a big group of people, there were around 20 of us, the majority of us being about four feet tall or shorter, so we got lots of odd looks from other rafting groups. Onlookers probably thought we were crazy for hauling a bunch of rowdy kids with us, but it made for double the fun. After dealing with some grouchy forest rangers, we split up into groups, grabbed our oars, and we were off. Down the river we went. I loved it and tried to soak in every second of it. From the calm parts of the river when we splashed around and admired the gushing brooks running into the river, to the wild rapids which threw some of us across the raft and into the lap of our neighbor, it was a treat. Some of us also watched as a beaver plopped into the water after us. Our raft also got pulled into a giant rock wall. . .it was scary at first but mostly ended up being hilarious. And the other raft apparently uprooted part of a pine tree with their raft. We are apparently very skilled rafters. However, I can proudly say that none of us went overboard.
And as cruel as it sound, it still makes me chuckle thinking about the two youngest kids in our raft whimpering and crying as we went down the big rapids while the rest of us were hollering and laughing. Poor children. I hope we didn't end up scarring them for life. They'll look back on it someday as a fond memory, right?