Logan Love: Herm's Inn
1435 E Canyon Rd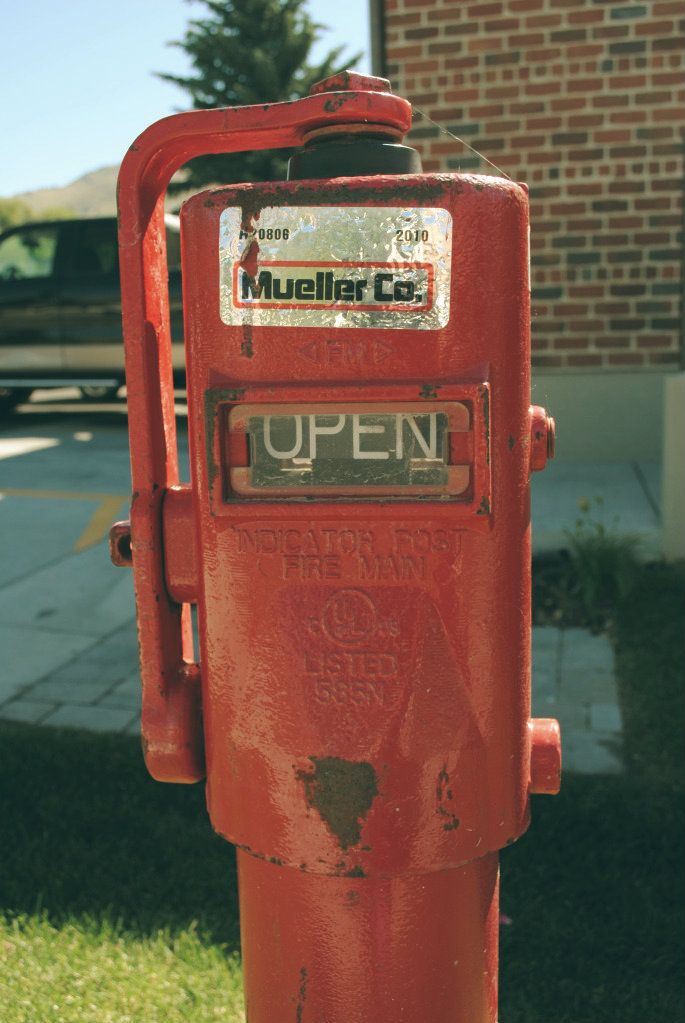 It's not often you can eat in a building that acted as a service station during the 1940s, then was left abandoned for quite a while, and then remodeled into a beautiful roadside breakfast/brunch destination.
This is what Herm's Inn is. The atmosphere is fun and laid back. The walls are plastered with old posters, vintage pictures, and motorcycle paraphernalia. Not to mention, the food is great! It's a bit pricey, but if you order the right thing, I'd say it's well worth every buck.
On a recent Saturday, we woke up and both agreed we wanted to try out the breakfast at Herm's. So off we went. Luckily, we arrived early enough that we barely beat the busy rush. We both started off with chocolate milk. I then ordered the crepes and felt a bit sad when I consumed the last bite. Our relationship together just ended much too soon. I highly recommend them. They are filled with nutella and cream and piled with fresh fruit.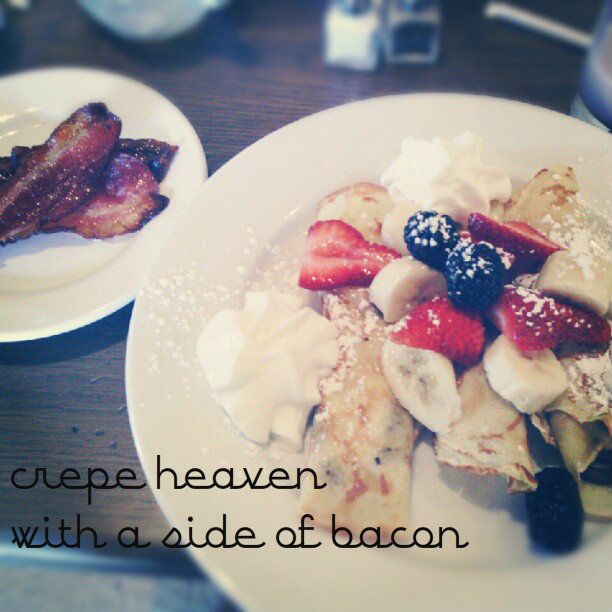 I also hear through the grapevine that the french toast is excellent. Might just have to try it on our next trip. Brian ordered the biscuits and gravy. His plate was clean by the end of the meal, but I think he was a little envious of my crepes.
Try Herm's for a fun atmosphere and homemade breakfast. Just get there early, it can get packed fast!