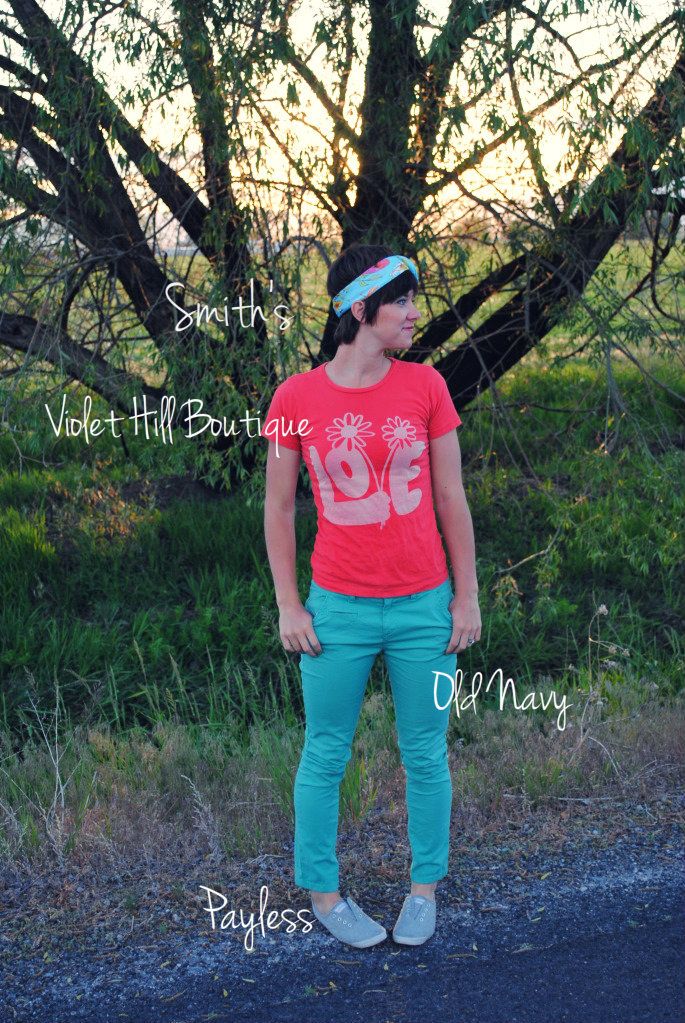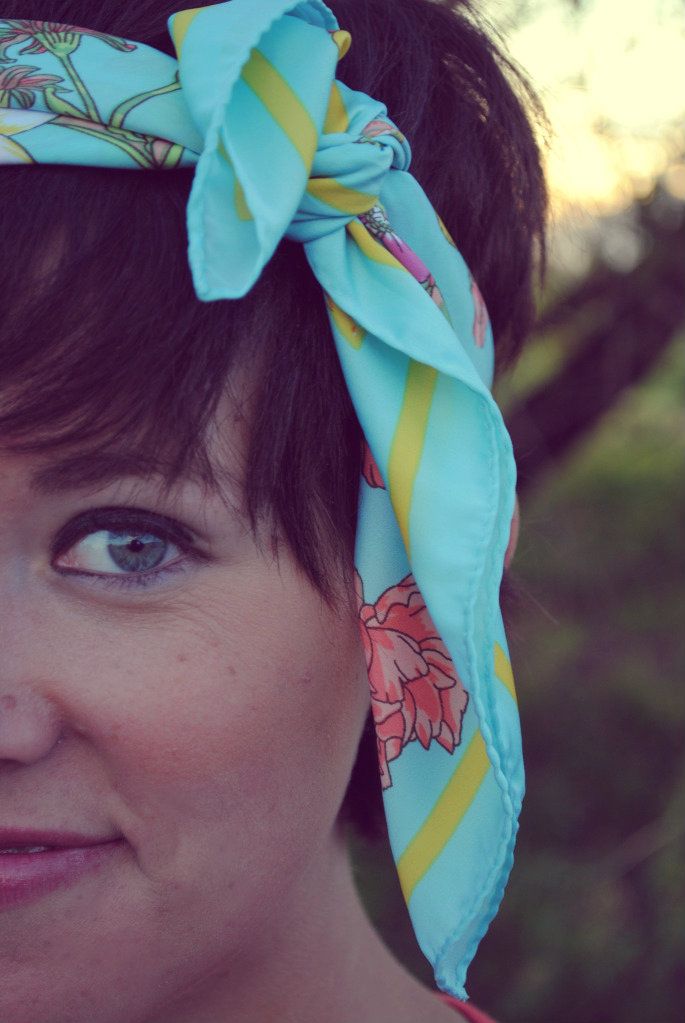 scarf: Smith's, top: Violet Hill Boutique, pants: Old Navy (from the kid section), shoes: Payless
I wore this silly little outfit last Tuesday. I threw it on real quick after being at the pool all day. And then Brian and I went to a little cookout. Twas a fun time.
I realize it's not quite Sunday yet, but I'm taking off bright and early. You see, Brian and I are headed to Lake Powell with Brian's parents and a few other families. It's time to get our summer on as well as our tans on. And we will be there for a full WEEK. So when you don't hear from me via the blog for a while, you'll know why. It's because I'm going to be lounging on a boat, living in a swimming suit, and not bathing for a week! Now that's what I call a party.
The last time I went to Lake Powell, I was just a wee one. Like five. And my brother and I wore matching sweaters and sandals. That should tip you off that it's been a while, since matching my brother would not at all be appropriate now. Any ways, I'll take lots of pictures. I wish you all the best Sunday and best week for that matter. Smell you later!