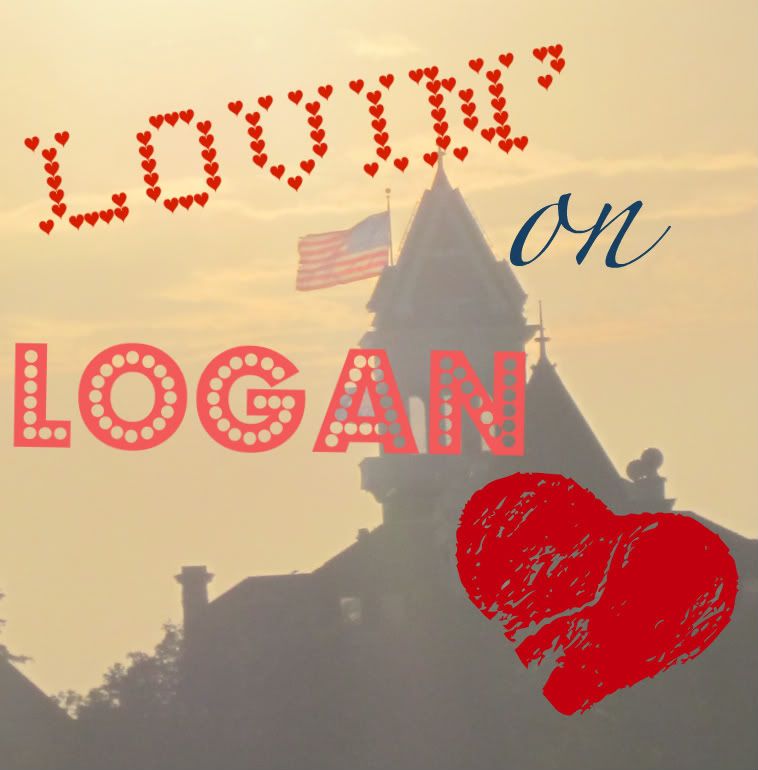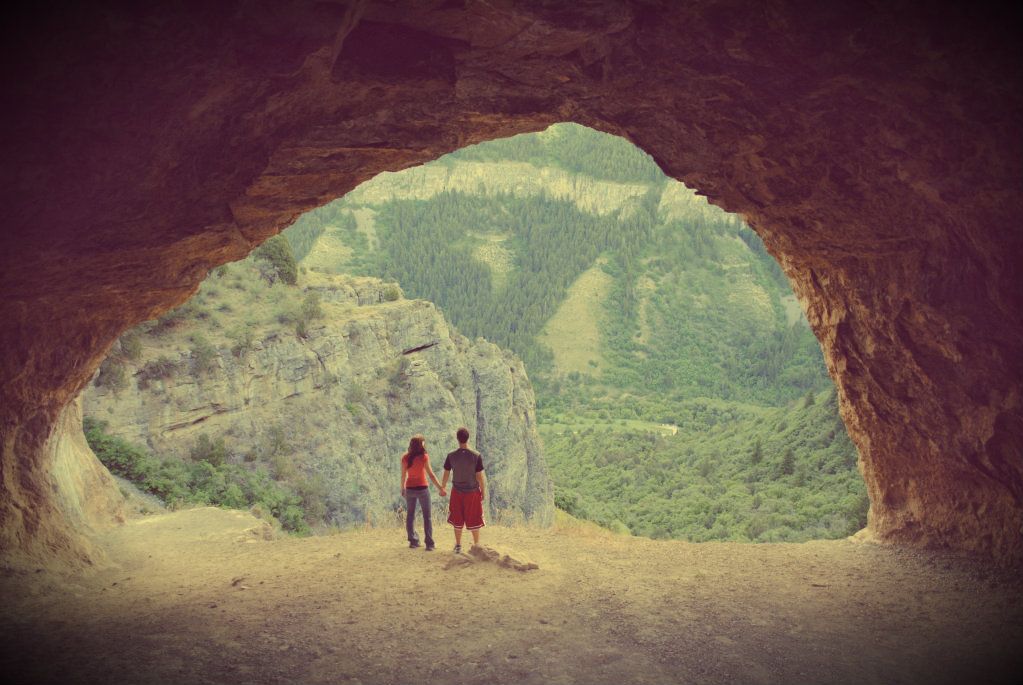 Summertime in Logan is picture perfect if you ask me. Things slow down since a lot of the college crowd leaves, the weather is warm but not too hot, and there are always plenty of fun things to do. One of my favorite things to do during the summer months here in Logan is spend time up Logan Canyon. It's one of the prettiest canyons I've ever been in. It's like this secret little treasure tucked away from the world, and I'm totally fine with that. There are great running trails, great camping sites, and. . . .really great hiking.
Hiking is kind of a hobby of mine and BWell's. We enjoy it and I think it's a much better way to spend my evenings rather than flipping through channels on television. A really popular hike here in Logan is the hike to the Wind Caves.
The hike up is just under two miles, so it's relatively easy. There are a lot of switchbacks, but it's easy enough that kids can do it. And the view at the top is breathtaking. It's fun to explore the caves and then the hike down always seems to go fast. If you'd like, pack a dinner to eat when you get to the top. That's always a fun time.
We always try doing this hike a couple times every year. It's fun to hike during the day and at night. I recommend both.
Last Friday, we went on this hike with our friends Shayla and Jace. And afterward, we totally went to a campsite to build a fire. There was a camp set up where we started the fire, but no people. It was a bit eerie but that just added to the fun. After eating several s'mores and putting the fire out, we got out of there before anyone showed up to cuss us for disturbing their campsite. It was a great summer night though. I'm definitely looking forward to many more.