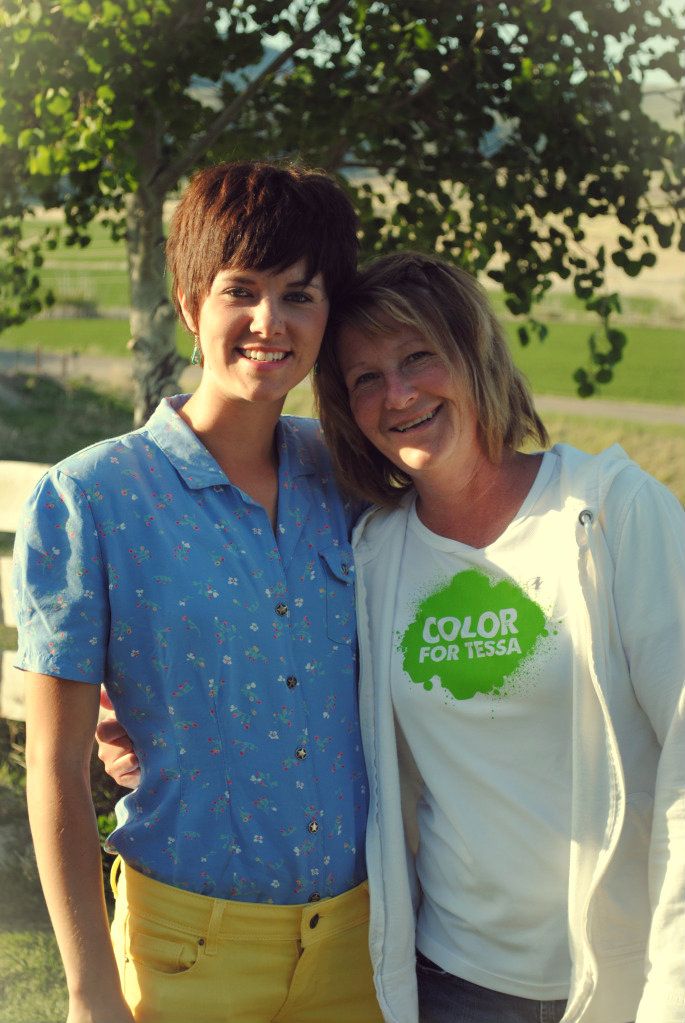 My mom is the cutest. She is even adorable after spending a day hard at work in her yard (which is exactly what happened the day the above picture was taken). This weekend I'll be going with her, my sisters, and my grandma to Idaho State Track & Field to watch my brother compete. I'm looking forward to the girl time, even though I will miss my BWell.
I know that the day of the mothers came and it went, but really we should show love and appreciation for our moms every day. Which is why I am going to share with you all "The Hot Mama Mix Vol. 1". Brian and I are all about the mix cd. We believe it has special powers which cause it to be one of the best gifts possible to give. And that is exactly why we sat down and we created The Hot Mama Mix to give to our own moms. And I thought to myself, why not spread the love to moms everywhere? Because honestly, what mom doesn't worship The Eagles and John Denver? They all do I tell you. Every one of them.
So without further adieu, I present The Hot Mama Mix.
A few disclaimers: playlist.com did not have the right song by Kalai so I put another one of his that I like. The actual one on the real cd is "On My Mind". Also, playlist.com did not have a good version of Danny's Song, so I went with what they gave me. There is a much sweeter and more wonderful version of the song by Kenny Loggins.
And as you may have noticed, it is volume 1. That means a volume 2 may just be in store for next year. We will wait and see where the winds take us.