Once upon a time, I came across a totally kickin' way cool website.
The people at this website call themselves 'Improv Everywhere'. On their website, this is what the 'About Us' column says:
Improv Everywhere is a New York City-based prank collective that causes scenes of chaos and joy in public places. Created in August of 2001 by
Charlie Todd
, Improv Everywhere has executed over 100
missions
involving tens of thousands of undercover agents.
Seriously, how sweet does that sound? Best job ever, am I right? Best idea ever too. If you don't believe me, just check out this video from their latest project:
I could watch it all day. It fills me to the brim with joy and laughter.
Oh, and once upon a time, I did something fun and different to my hair. Colored and cut, and I'm loving it. My hair is now just about the same length as my husband's and no, we're not weirded out by that in the least bit.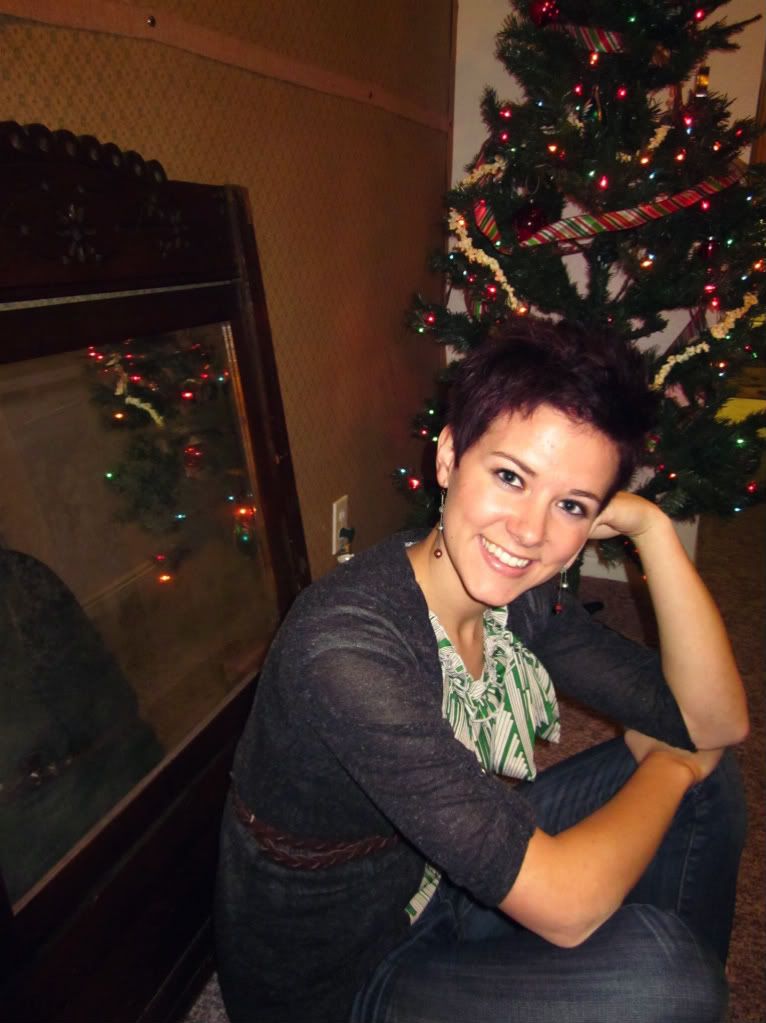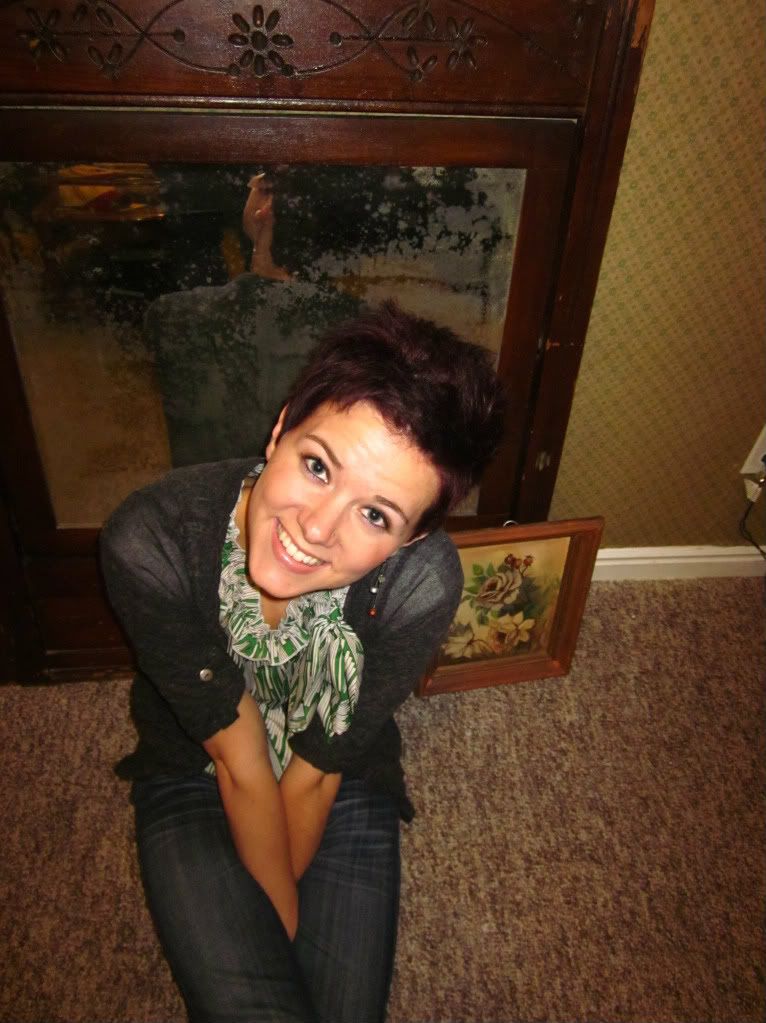 Oh, and that would be our Christmas tree hiding in the background. She is not completely decorated yet so don't be judging or hating on the little lady. I gotta find some time to make and adorn her with more accessories, you know? And it'd also be way helpful if Luna would stop eating the popcorn off her popcorn strand. But she's just a cat. She doesn't know any better.
Check out the
Improv Everywhere
website and watch some of their other missions. Such a cool idea, right?