For our very last show before the semester ended, I was assigned to do a DIY Holiday craft. Which I was totally okay with and yes, even excited about doing. I kept it pretty simple and decided to makeover some yucky and boring Christmas bulbs. Let me tell you, glitter is glorious. These babies are no longer boring. They are now eye catching and fun and soooo easy to make. You can buy cheap ornaments to do this or just use old scratched ones that are hiding in your basement. OR, better yet, you now know what to do with those burnt out bulbs that you just didn't have the heart to throw away. Ladies and gents, feast your eyes on these glittery and gleaming puppies: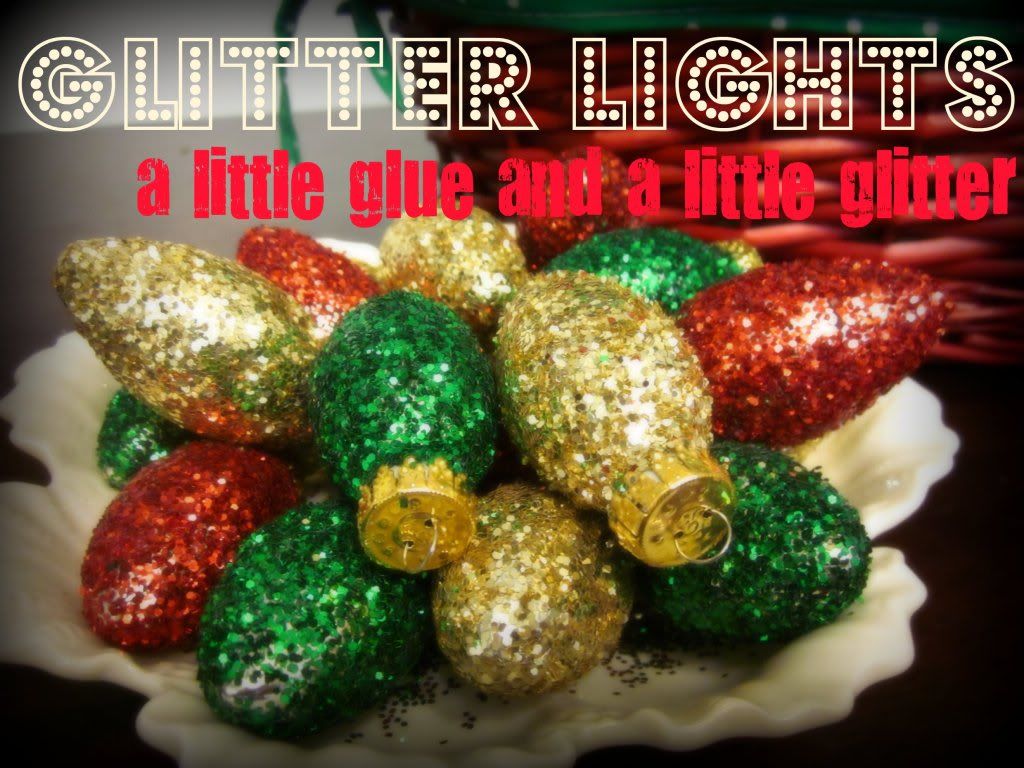 And if it tickles your fancy, I even included the tutorial I made so you may watch it. Please try not to mock me and point at me on the computer screen. And try to ignore the fact that I wrinkle my forehead more than the average person. And, just as a side note, Brian filmed this entire thing since I was on camera the whole time. I think he did a pretty good job. I've taught him well.
You can watch other episodes of both our ATV News shows and Cache Rendezvous on YouTube.