Excuse the fact that most of these pictures were taken back before Christmas and are partially crappy quality. Also, excuse the fact that I have failed to grace you with a Logan Love post in what has been quite a while. Uh . . .my bad?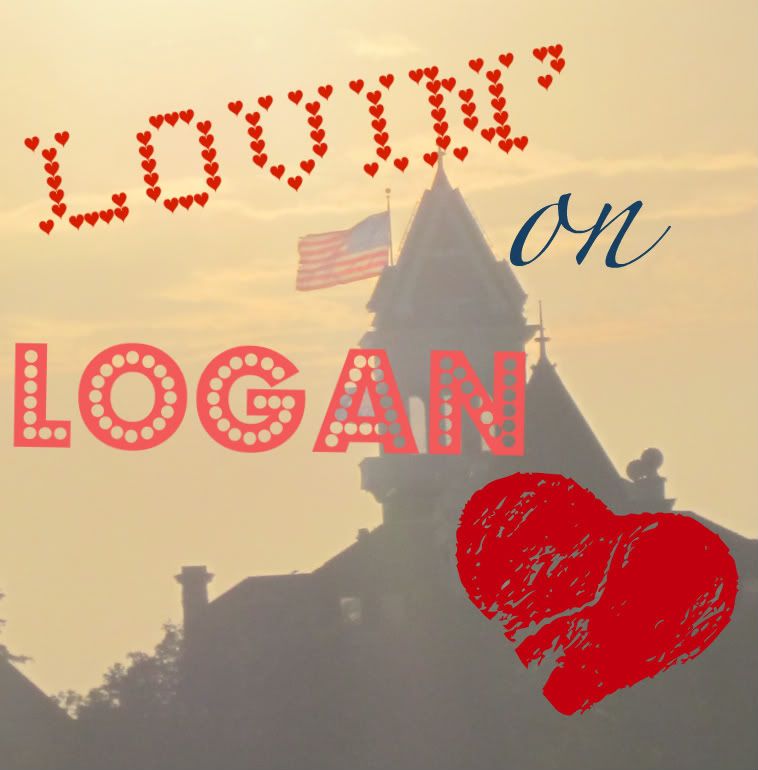 Now I get that you're probably all thinking that there is nothing special about A&W. Well, you're wrong. Because Logan's A&W is very special. It was the happenin' place when my grandparents went to school at USU, and I'm fairly positive it hasn't changed much since they were my age. I promise you that once you take a step inside, you'll be wishing you had a poodle skirt on. And that, my friends, is great.
Also, the cheese curds and amusing comments of the high school kids that work there will never disappoint.