I took on a little project and I ended up feeling real swell about the results. All I needed for said project was a glass frame, glue strips, letter stickers, and a stack of paint swatches.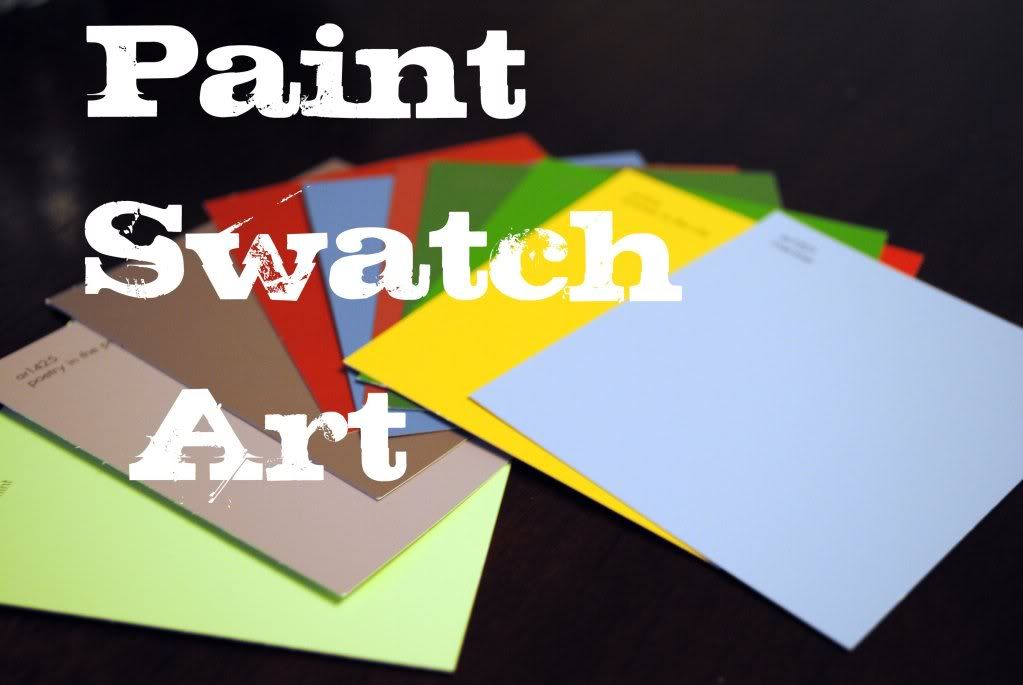 You know what is wonderful about paint swatches? They are free. And it also doesn't hurt that I have a friend that works in the paint department of a home goods store so she doesn't question me when I'm picking out my paint swatches.
And those paint swatches have wonderful names. Whoever has the job of naming paint swatches better love their job. It's like they just look at colors, close their eyes, and decide how the color makes them feel. Like Poetry in the Park. And Pedicure at Lunch. And After Dinner Mint. It's really just delightful.
Any ways, I followed
this tutorial
off one of my very favorite blogs,
A Beautiful Mess
. She used a really big poster size (which I'm going to try in the future) and I just used a smaller size to first try it. You can color coordinate your art if you'd like and pick paint swatches in the same shades of colors, but it really doesn't matter. I just picked lots of different colors that I liked and combined them. I also varied on the sizes of the squares. I like how mine turned out and I'm glad I combined totally opposite colors together. It's basically all up to you. Play around with different colors and keep arranging them and moving them around until you get it how you like it.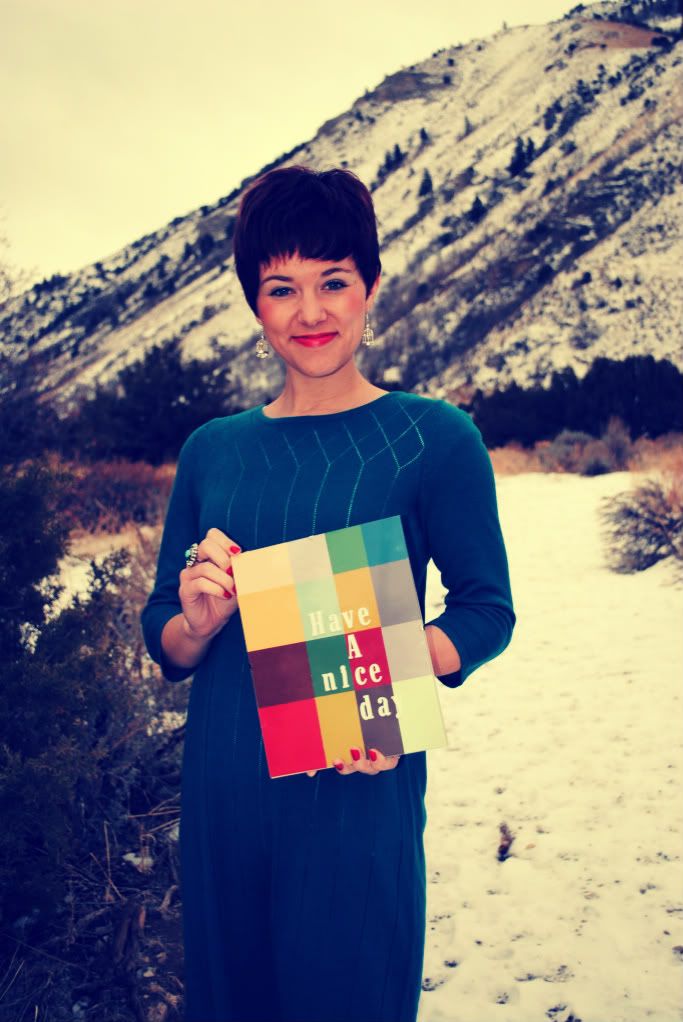 I'm so excited to show this little art piece off in our home. As a college student who is also a renter, it can be difficult to sometimes decorate a place the way I want to. All the drab white walls can get real old real fast. So finding new ideas to brighten up my walls is ideal. Especially when those ideas are affordable and easy. I think I better find a place to hang this pretty up by our door, so when anyone leaves they can be reminded to 'have a nice day'!
Happy creating, all you crafty people!