The Reeder Family Christmas Party is always a night of joyous entertainment. It never fails me and I look forward to it every December. The Reeders would be my mom's side of the family.
We always have a fantastic dinner (this year was no different). After stuffing ourselves full of food and treats, we all sit in a food coma and enjoy the grandchild talent show. This gives each grandchild the opportunity to showcase their mad skills in something. This year's show was full of piano and string performances by various kids of various ages, a magic trick, and even a xylophone duet. As the eldest grandchild, I even continued to join in on the tradition. Brian helped. He played
The First Noel
on his guitar and we sang together. We discovered it is difficult to sing after consuming mounds of prime rib, so don't try it.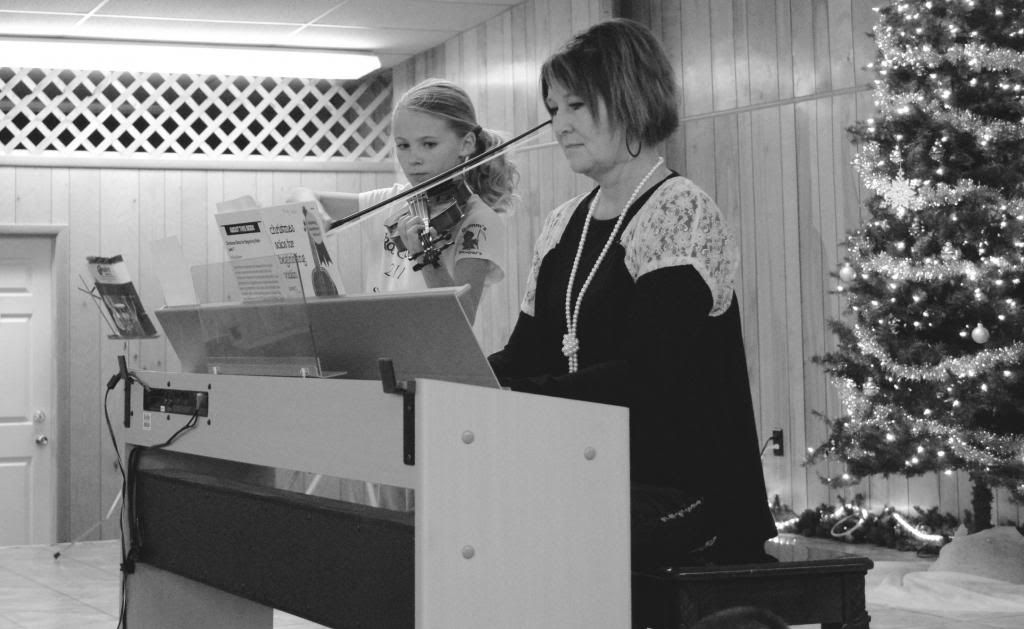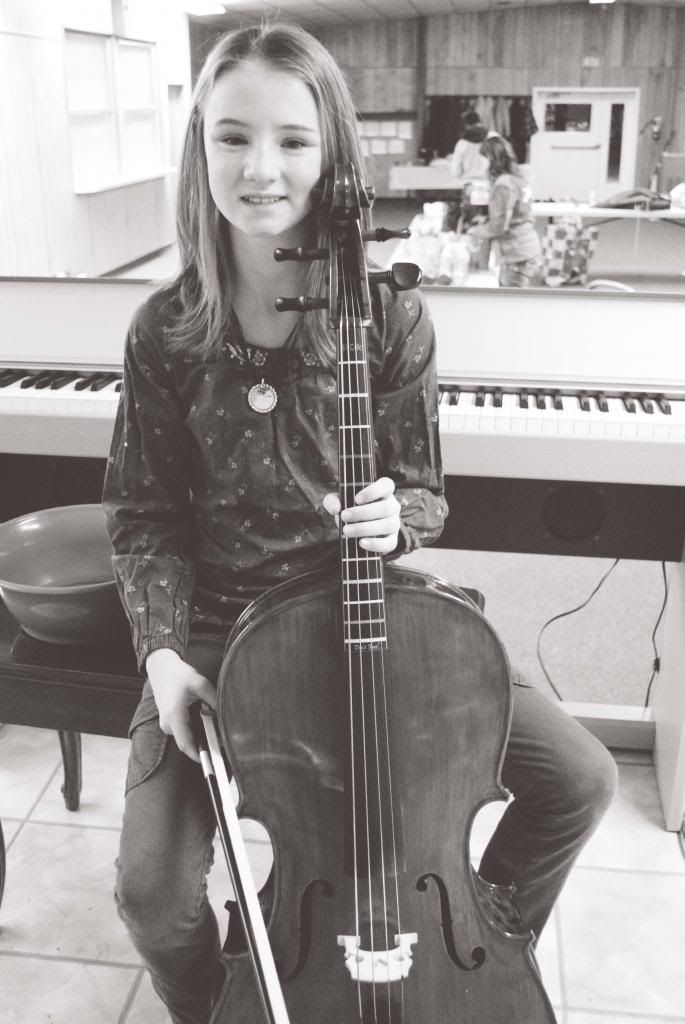 After the talent show ends, we shoo away this younger children and do my most favorite thing, the white elephant gift exchange. The Reeders are very creative people, so we always end up with some hilarious gifts. The gift I opened was a toilet plunger, rolls of toilet paper, and there were some weird gooey nut things covering the end of the plunger (only they totally didn't look like nuts). Luckily, I got rid of the plunger and after the game ended, I was left with a giant bag of rubber duck bills. . .
You better believe a good prank will come out of all those duck bills. Just you wait.
Uncle Kevin ended up with our giant mu mu (he wears it nicely) and my cousin Lottie ended up with a huge golden Buddha statue we also brought.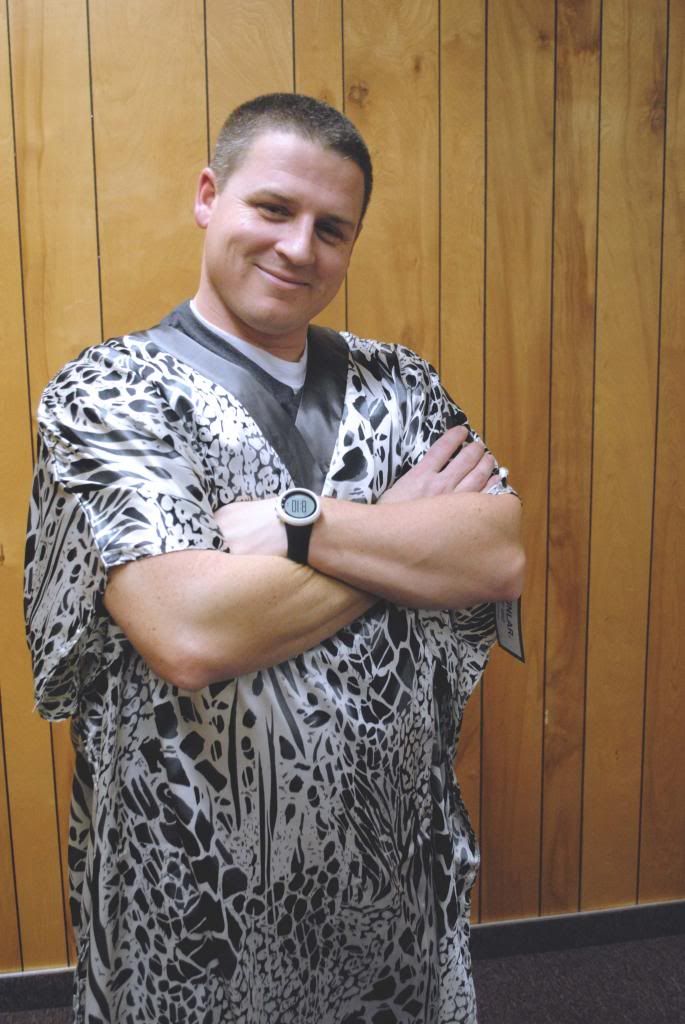 After white elephants, we all get our gifts from "Santa" aka my grandparents. The best part of this was quite possibly when a gift for Luna was pulled out of the bag. . .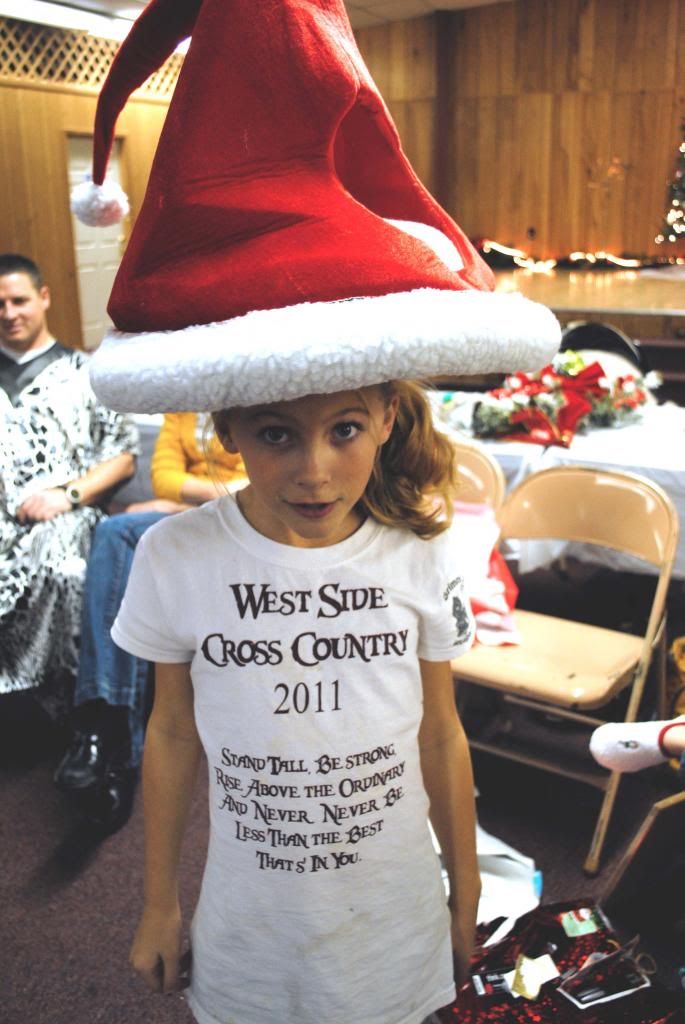 That's right, my grandma got Luna a Santa hat cat house. And my little cousin got a toy guitar and went all Slash on us. She showed me just how to party like a rockstar (and also requested I take about twenty pictures of her).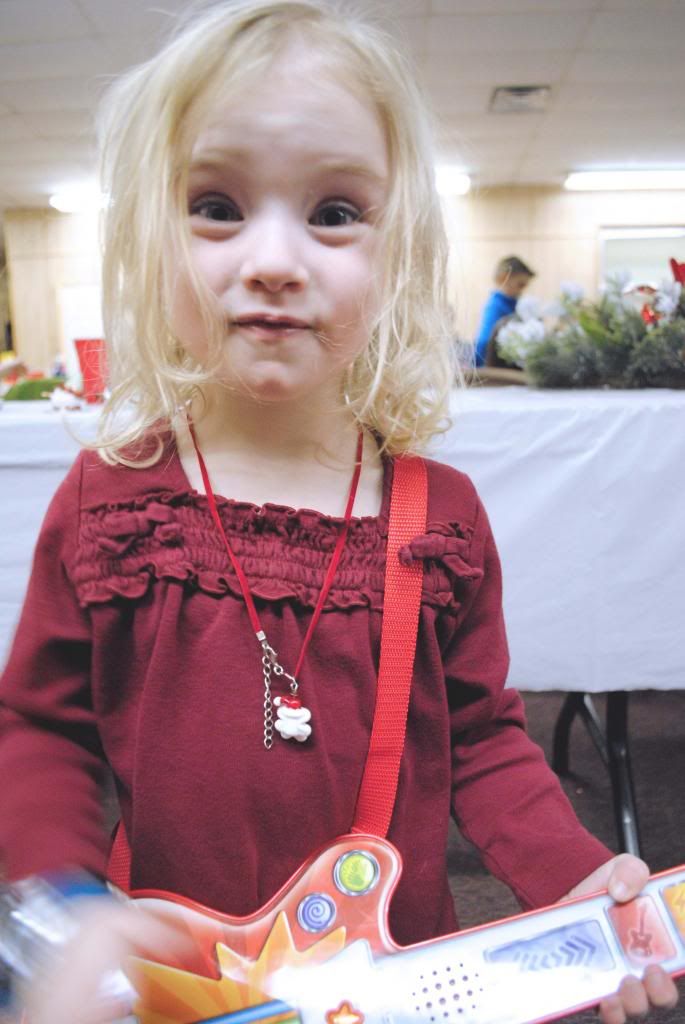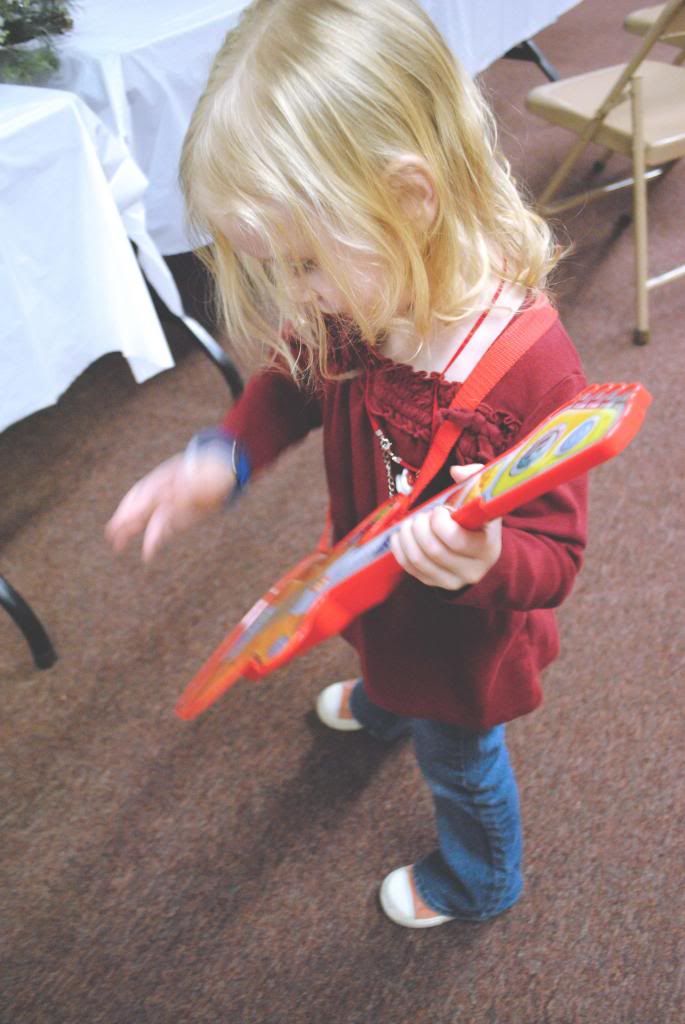 Another wonderful thing about this year's party is that our family friend, Feyisa honored us all with his presence. When my mom and I went to Ethiopia a few years back, we made great friends with Feyisa. Now, Feyisa is living in Utah and going to school. How great is that?! All of the grandkids were stoked to see Feyisa and a few demanded they get a group picture with him.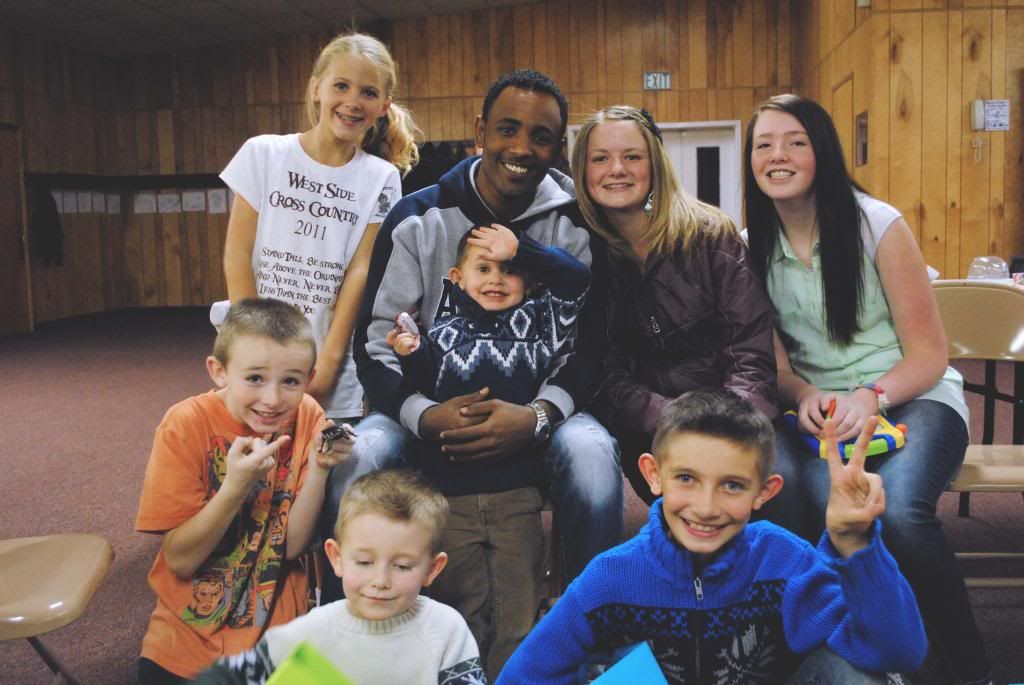 Thanks fam damily. It's always a good time. I can hardly wait for next year's party.