I have been 22 years old for nearly a week now. I keep wondering what new things 22 year old Kelsey will experience.
My twenty-first year of life was a dandy one. And I went out with a bang. My last day of being 21 was spent in the mountains, snowboarding. Then that night, we braved the cold and walked around Temple Square.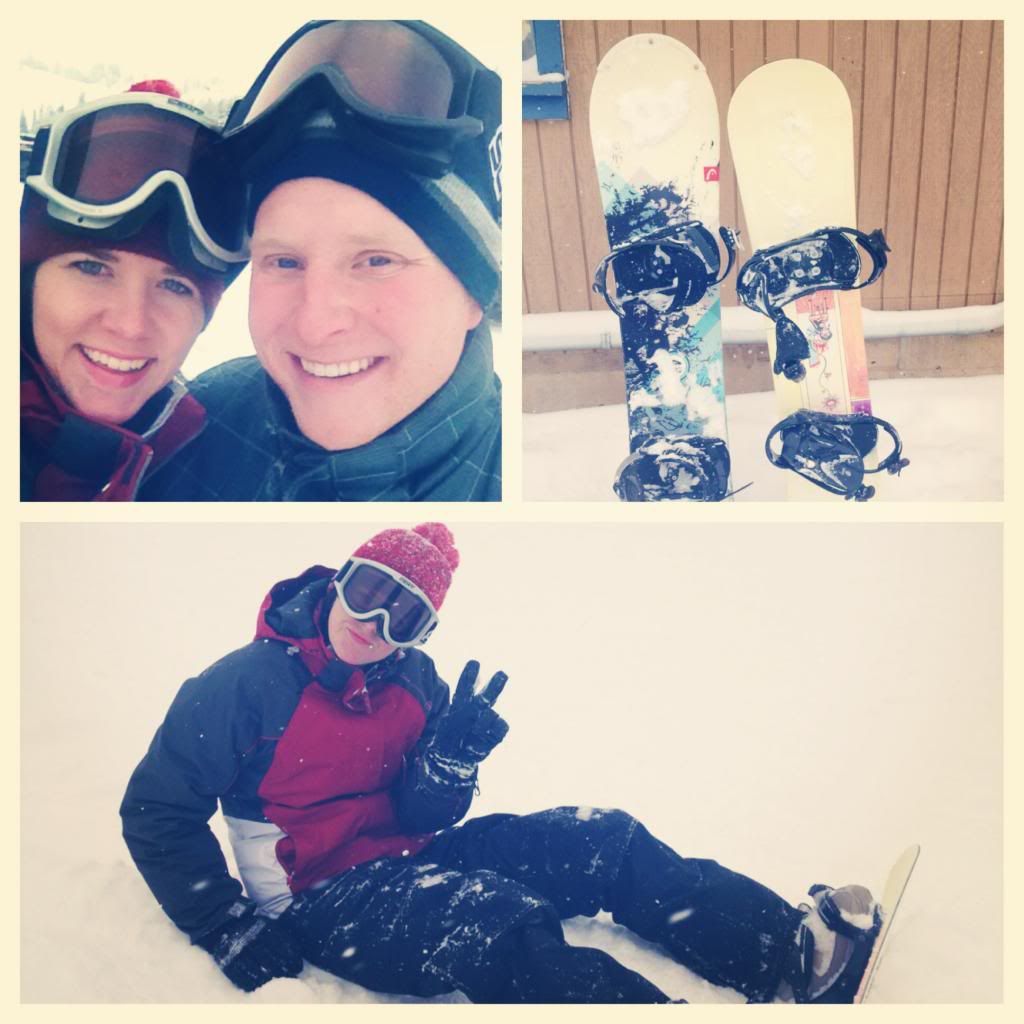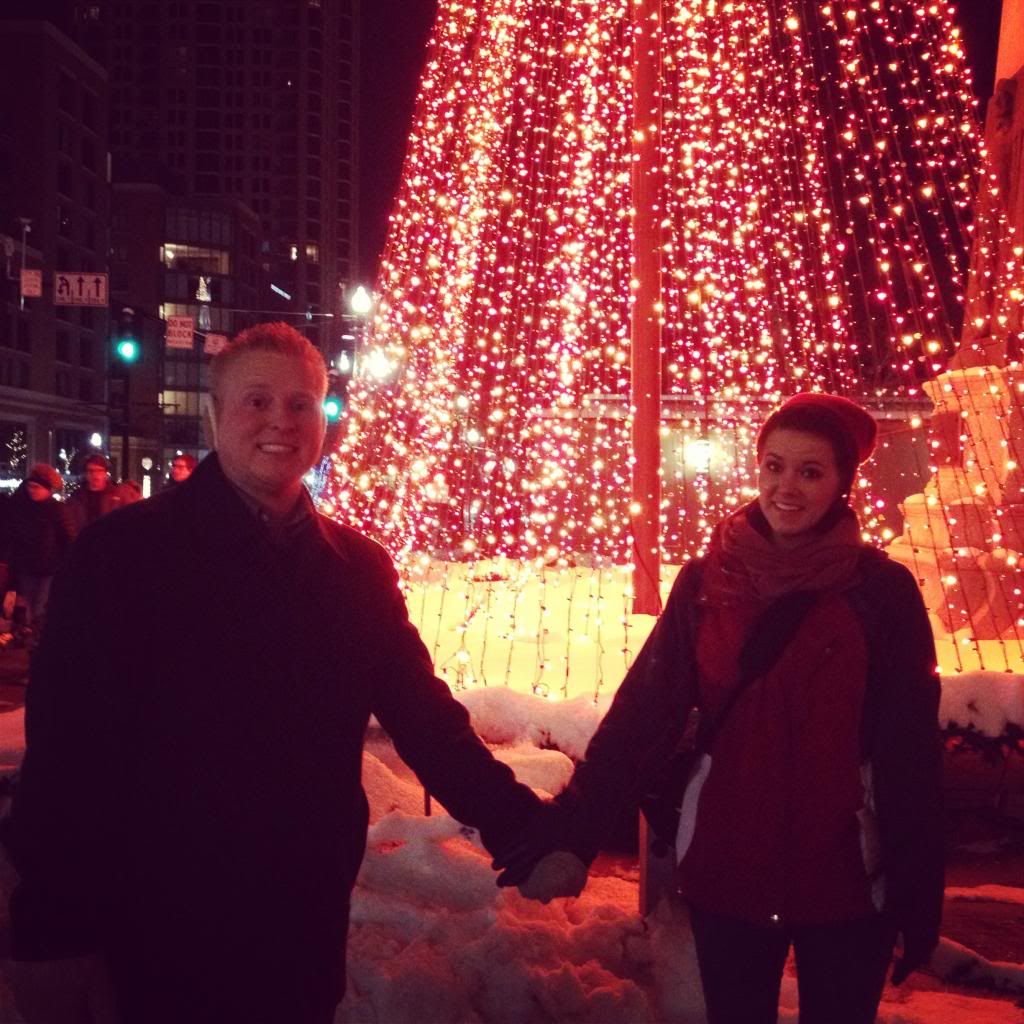 I decided I wanted to make a list of 21 things I did at 21. In no particular order, here it is:
1. I spent
my 21st birthday in Las Vegas
where I
made
money gambling. Fifty dollars to be precise. And that was on a quarter bet machine, mind you.
2. I took an African Dance class. By far the most interesting PE class I have ever and probably ever will take.
3. I started running half marathons.
4. I made my first documentary.
5. I
ate frog legs
for the first time.
6. I started growing my hair out after having it
very, very
short for the last two years. Along with the decision to grow my hair out, I got straight across bangs for the first time in my life. Well. . .I guess I had them in the 90s too. . .but that's when you curled them and fluffed them really big. So I feel like it's very different.
7. I went
wake surfing
for the first time.
8. I bought a video camera.
9. I shot video for my first wedding.
10. I went on my
first legit backpacking trip
.
11. I took a class to certify for my concealed weapon permit (watch out, boys).
12. I improved my cooking skills (hooray).
13. I
grew a garden
. It mostly consisted of flowers, but whatever.
14. I interviewed some cool people. Michael Ballam, an avalanche survivor, the first female from Utah to swim the English Channel. . .just to name a few.
15. I got my first smart phone, immediately got an
instagram
, and never looked back since.
16. I
swam with sea turtles
in Hawaii.
17. I started wearing lipstick on a regular basis.
18. I
hosted my first bridal shower
, and loved it. I kind of adore party planning. .
19. I watched the "Back to the Future" trilogy for the first time. I know. It's like a sin it took me 21 years to watch it.
20. I got food poisoning for the first time ever. Which caused me to throw up for the first time in about 8 years. Oh, and Brian got it too. So we took turns at the toilet. It was quite romantic. Needless to say, I will never eat another potato or egg salad at a community function ever again.
21. I got a new car. One that smells like new car instead of crayons.