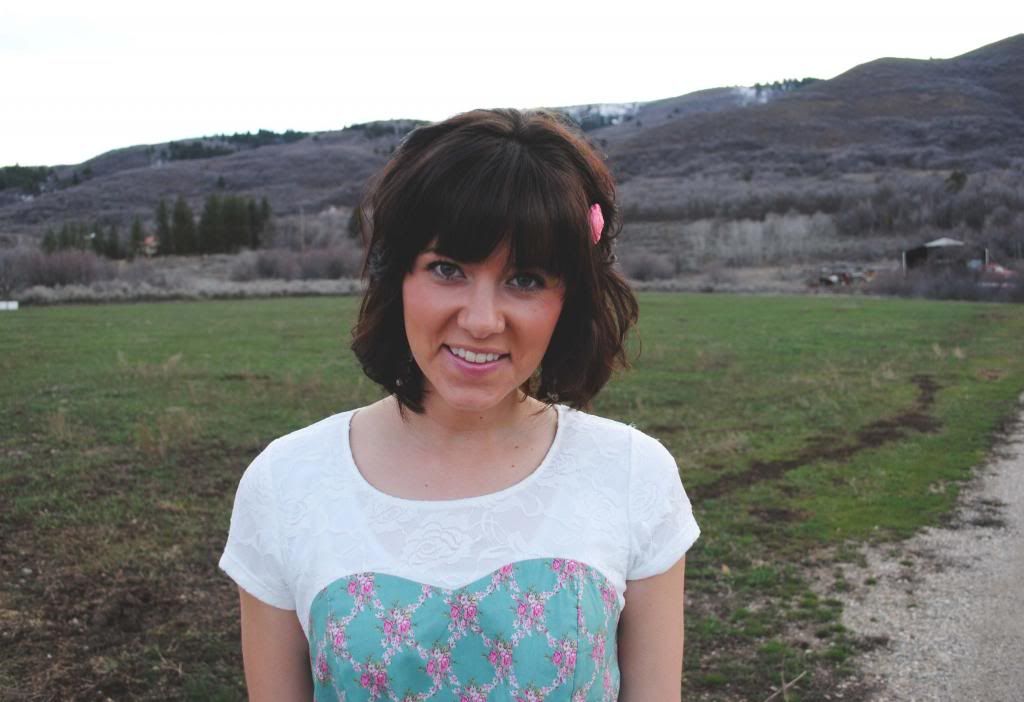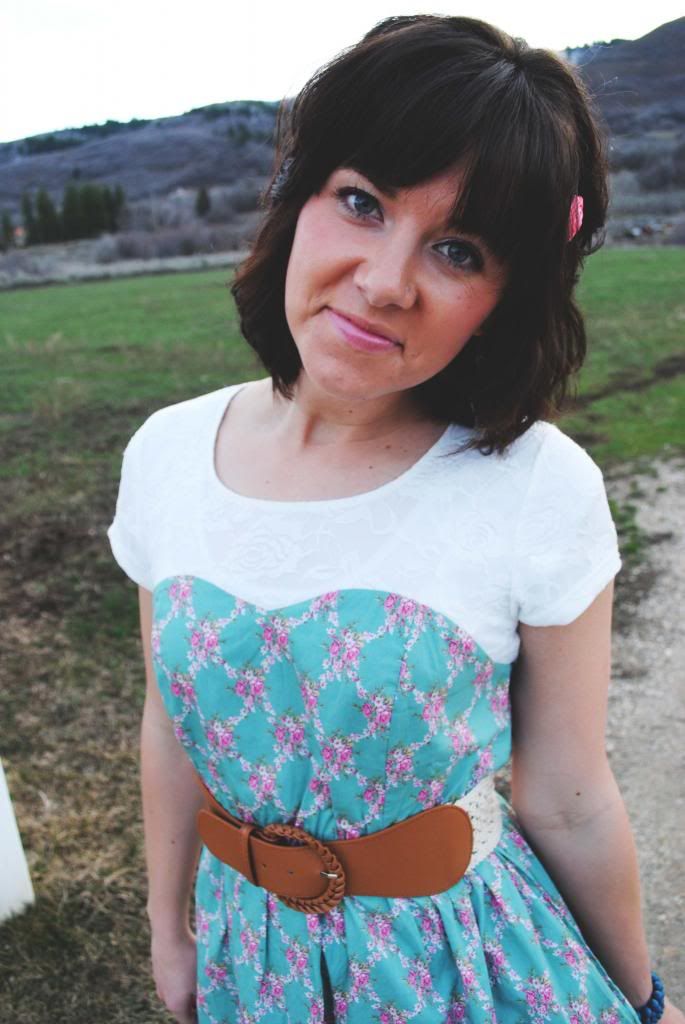 dress: Mikarose, shoes: Ross
My mom kept buggin' me about how she "needed to get me an Easter dress." I calmly insisted I didn't need one. I have a closet exploding with way too many clothes and my mom spoils me way too much as it is. But then a phone call came and my mom smugly said, "A dress is coming in the mail for you." I let out a deep sigh but accepted my fate.
Then a package came and this dress was inside. I fell in love. I mean. . .it has POCKETS. So there you have it, my mother carries on the tradition of buying her twenty-two year old daughter an Easter dress. I can't say that I mind it. After all, my mom has a rockin' sense of style.
I hope everyone enjoyed a sunny day of Easter goodness. Although I love a good Easter dress and a plate of deviled eggs, the true meaning of this holiday is such a beautiful one that I hold very dear to my heart.
"He is not here, but is risen. ."
-Luke 24:6