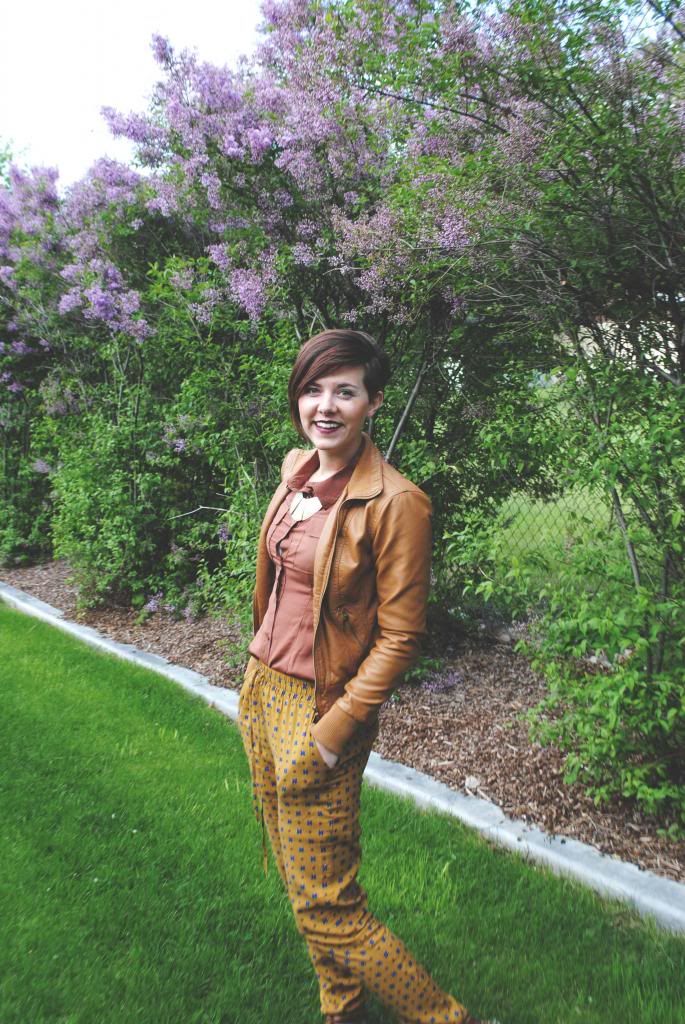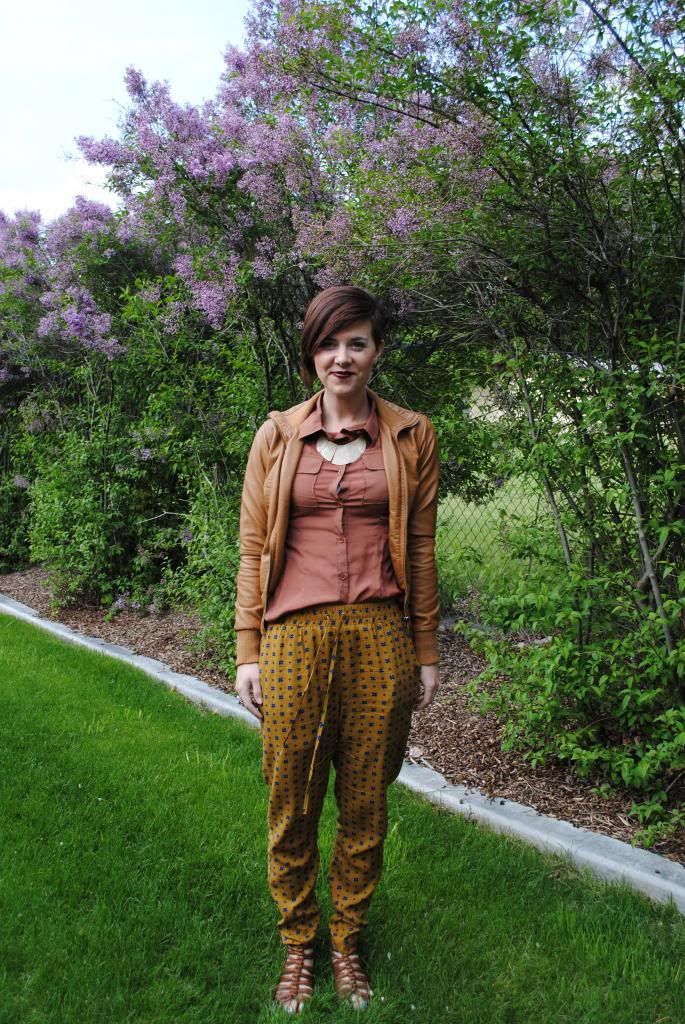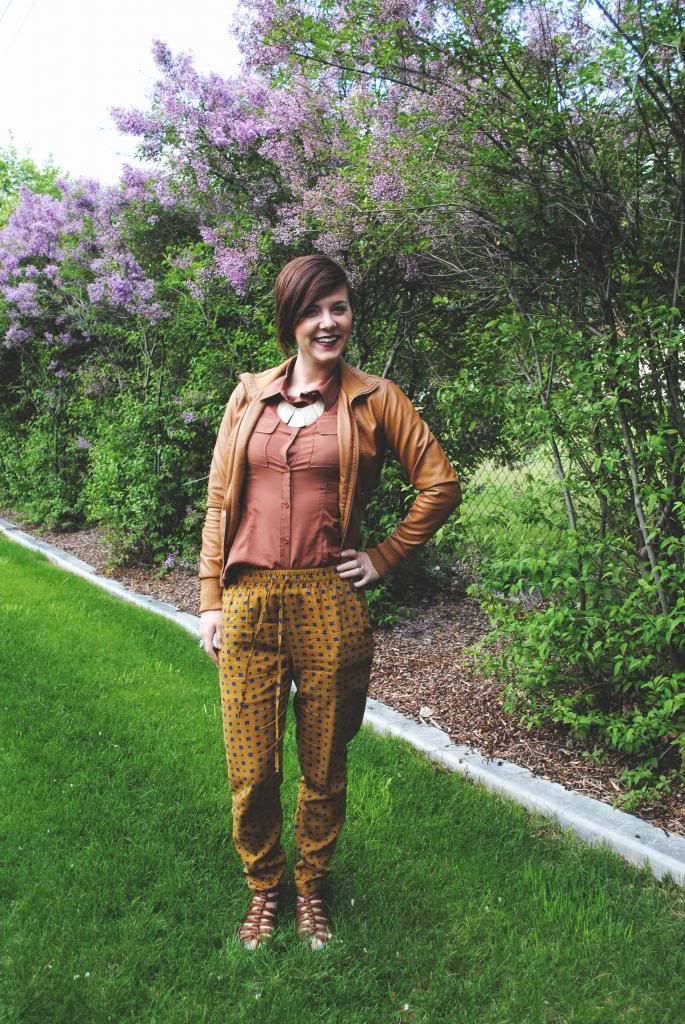 jacket: Forever 21, top: Violet Hill Boutique, pants: Bella Me, sandals: Target, necklace: Nordstrom
My husband did not approve of me buying these pants. I came out of the dressing room wearing a smile and the pants, and what did BWell say?
"They look kinda like fancy pajamas."
I don't see how that's a bad thing though. I wish I could wear fancy pajamas all the days.
Shout out to moms and women everywhere on this fine Mother's Day. I'm so grateful for the gals in my life who have been nurturers, supporters, givers of light, and positive influences. There are so many of you. I am especially grateful for my own mother, a lady who I'm happy to say has
always
been one of my very best friends. We as women have so much power to bring beauty and goodness into the world. I thank all women who have been living examples of that for me.
Best friends since 1990. Love you, Mom.