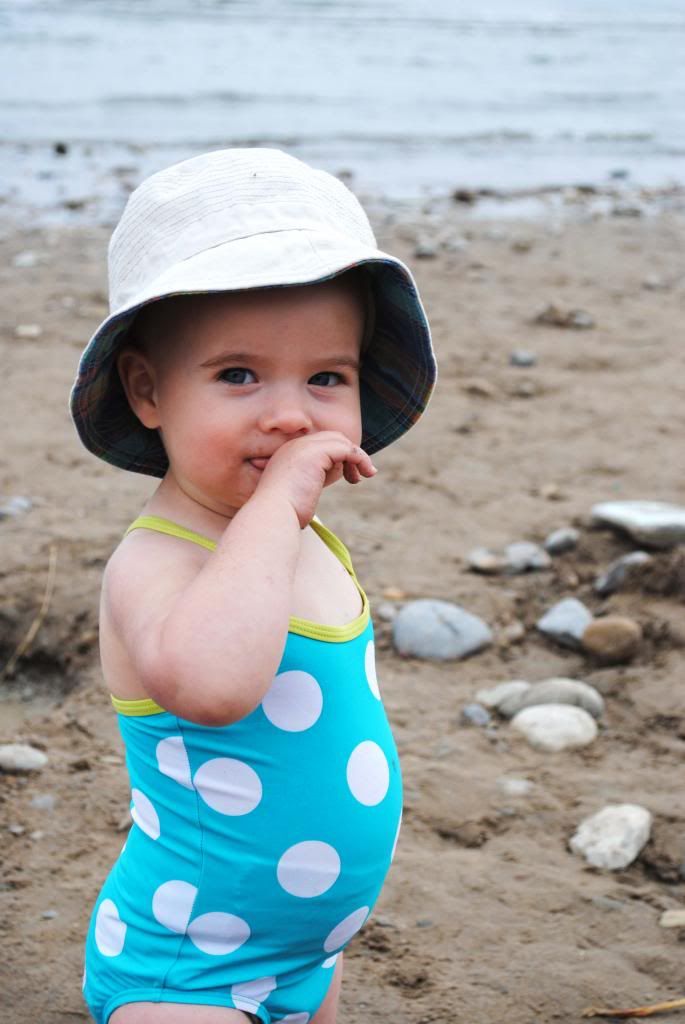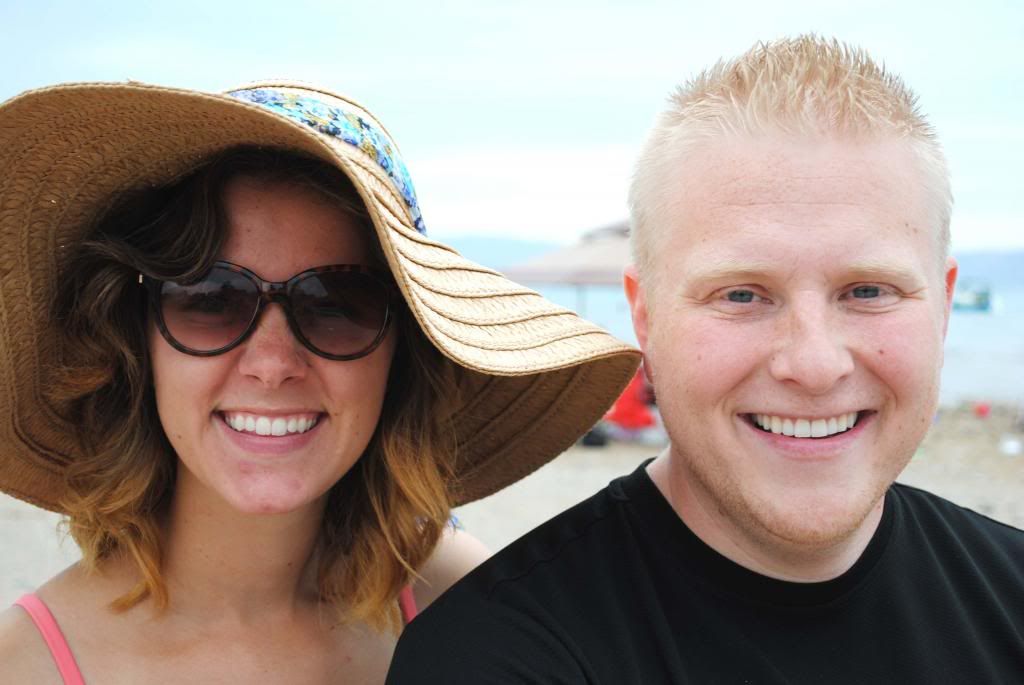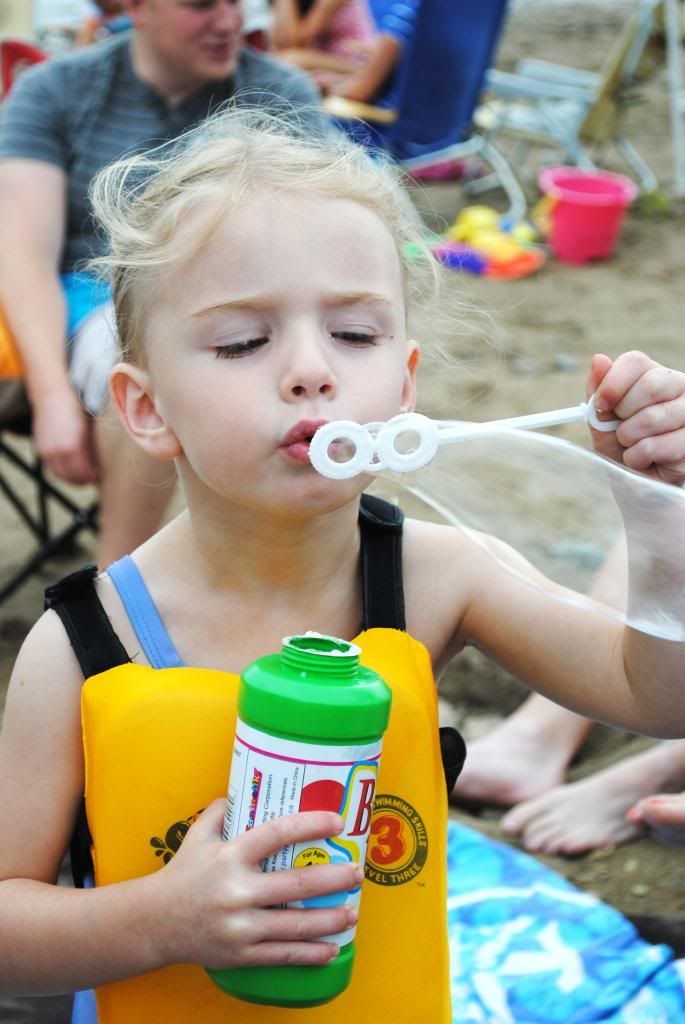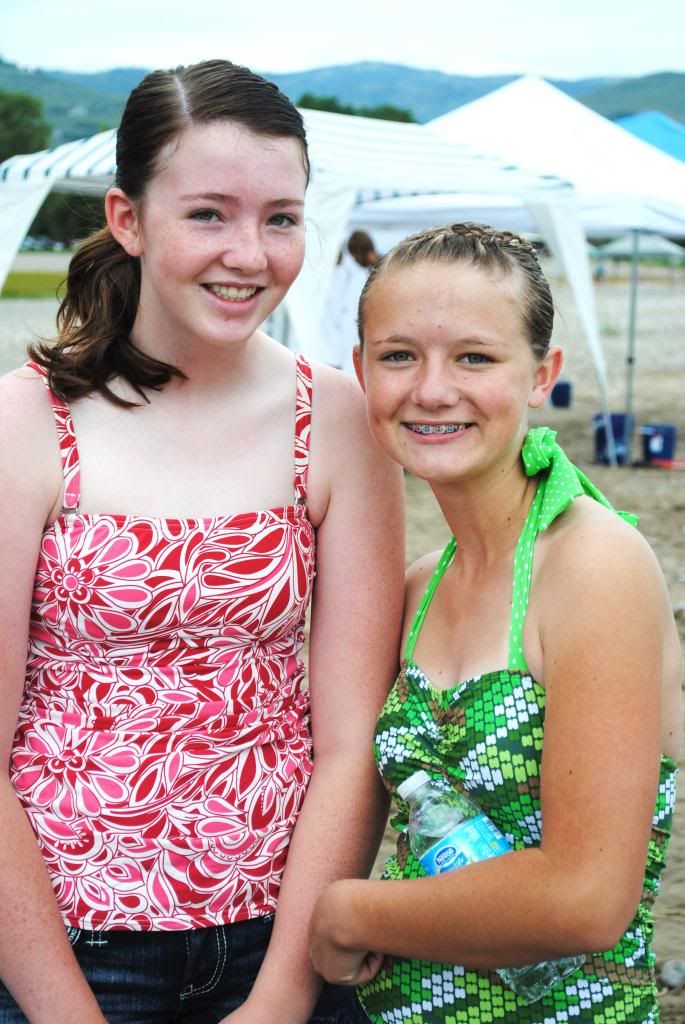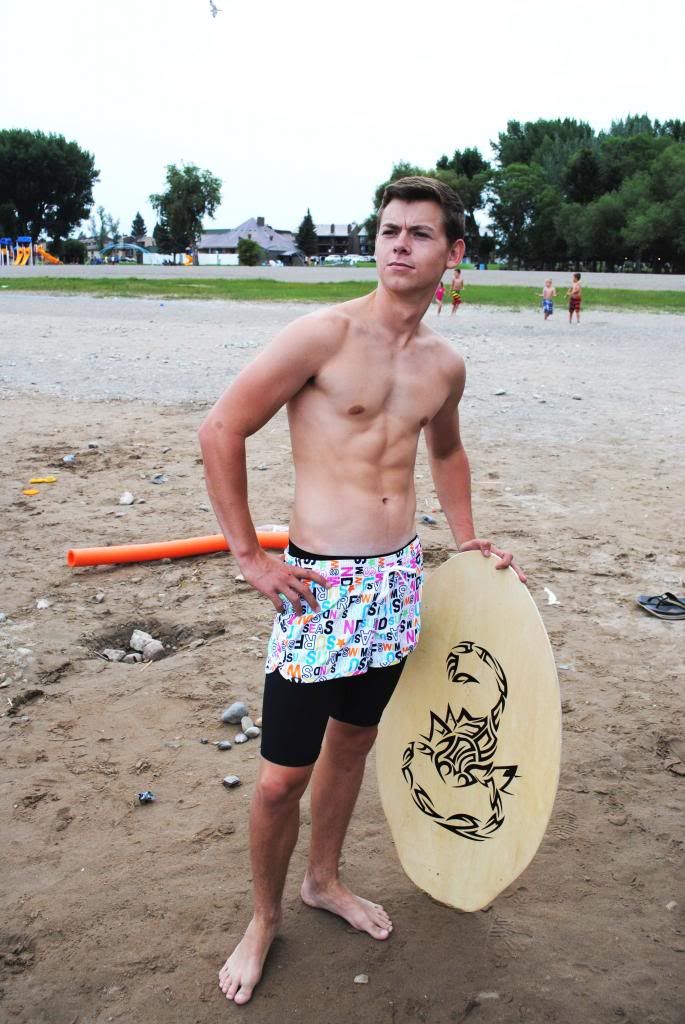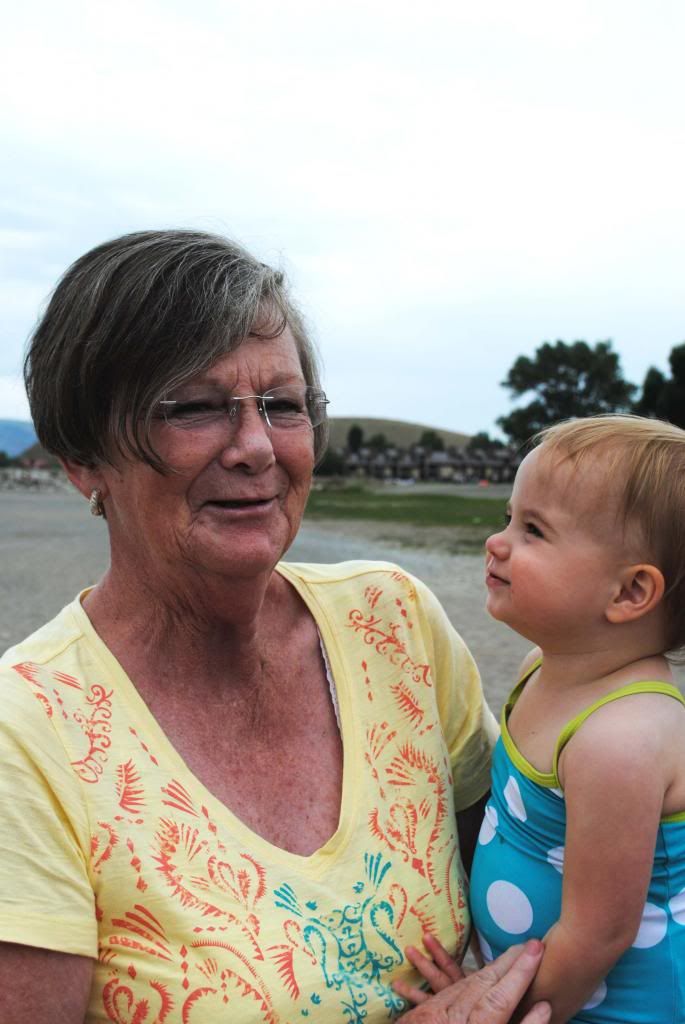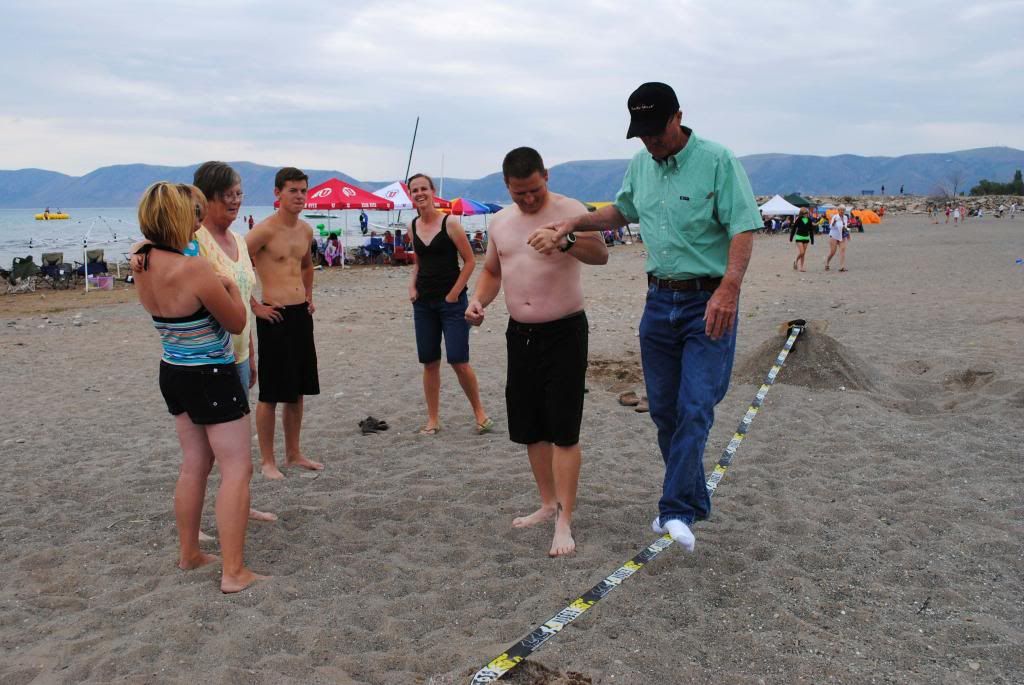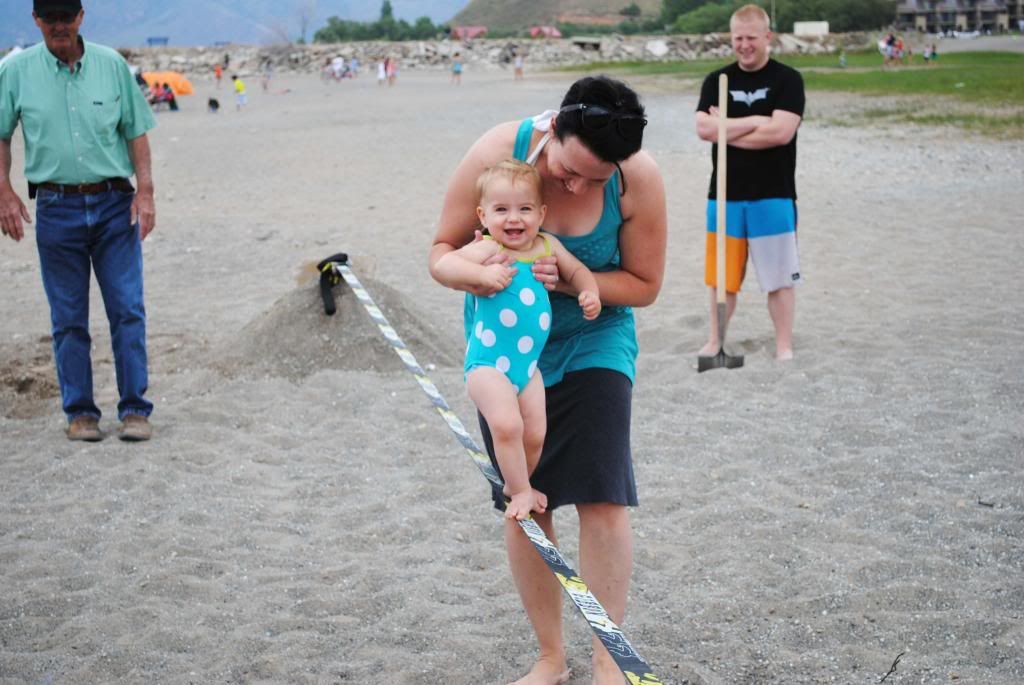 Every summer, my mom's side of the family gathers together at Bear Lake where we stay in condos for the weekend. Every summer since I was just a little kid, I look forward to that weekend. It's always a joy to be surrounded by aunts and uncles, cousins and my sweet grandparents. We picked the one weekend of the summer it decided to not be 100 degrees, but we still enjoyed ourselves despite the rainstorms and cloudy skies.
Highlights of the trip: Jace's girl surf shorts, that time I ate it hard on my skim board, painting my little cousins' and my grandma's toenails, hours of volleyball, tandem bike riding with my sister, playing night games, and watching the whole family try out the slack line (even baby Flora gave it a whirl).
I sure am blessed to have such great family. Can't wait to see you rowdy bunch again soon!