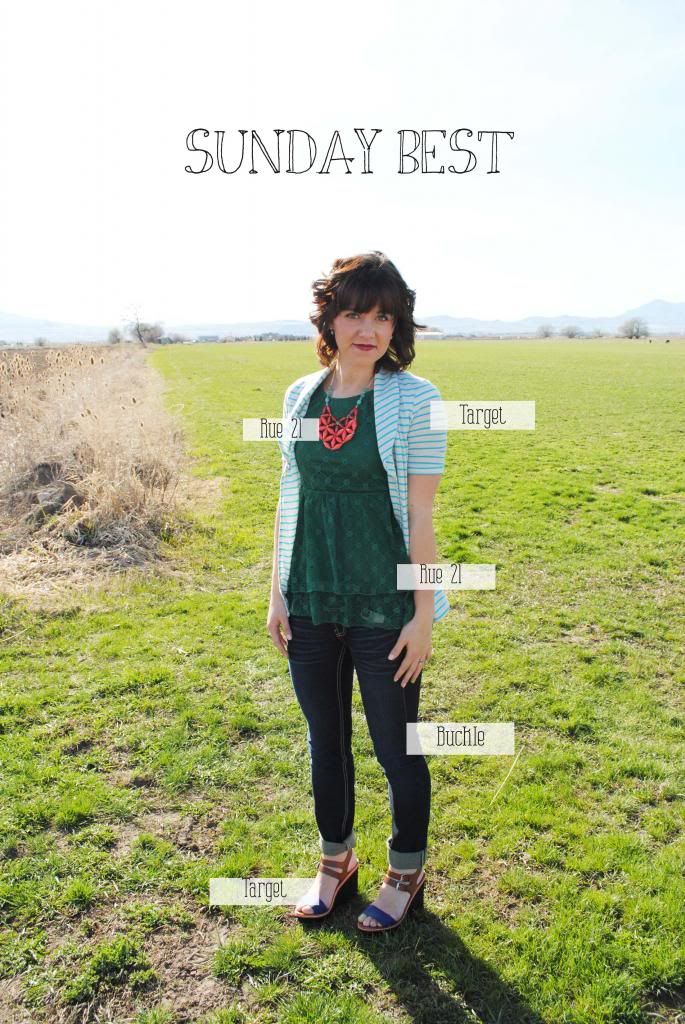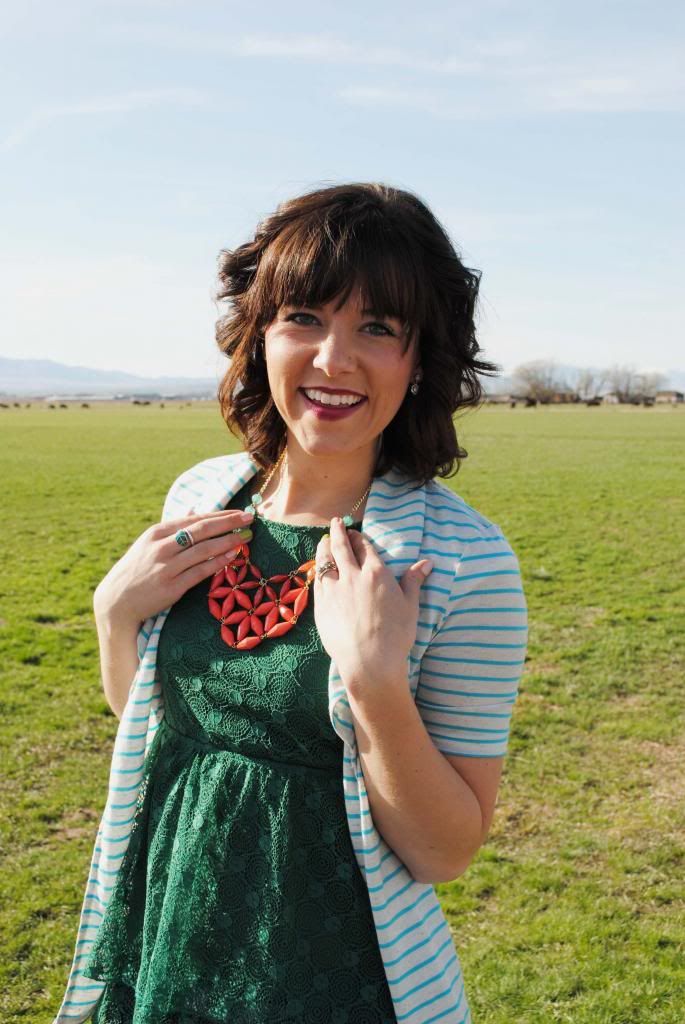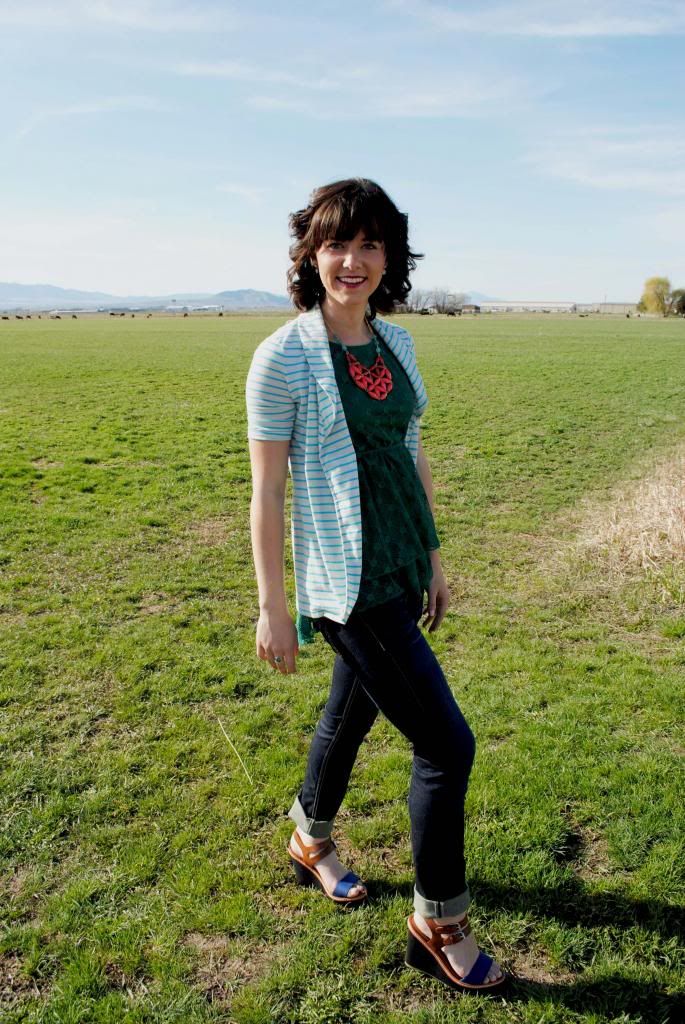 top: Rue 21, cardigan: Target, jeans: Buckle, wedges: Target, necklace: Rue 21
On Friday, this outfit started out with a blazer and dress pants. I covered another story for ABC 4. So after a morning of running around with camera in tow and asking people questions, I rushed home to write up a script and edit my video. After some deep breaths and pulling my hair out, I sent my story off before deadline.
And then I ripped those dreaded dress pants off and pulled on my jeans. I turned my "work outfit" into an "I'm read to relax and have fun" outfit. So that was that. And then BWell took me out for dinner and a movie.
Work hard, play harder. That's my motto.
How do you unwind after a hard day's work?