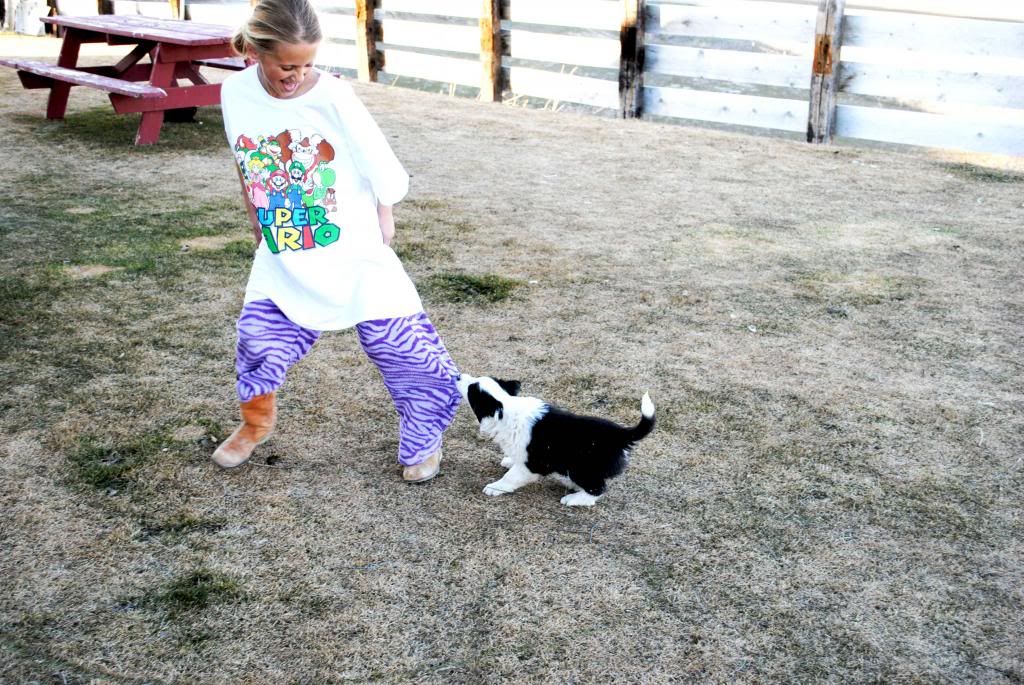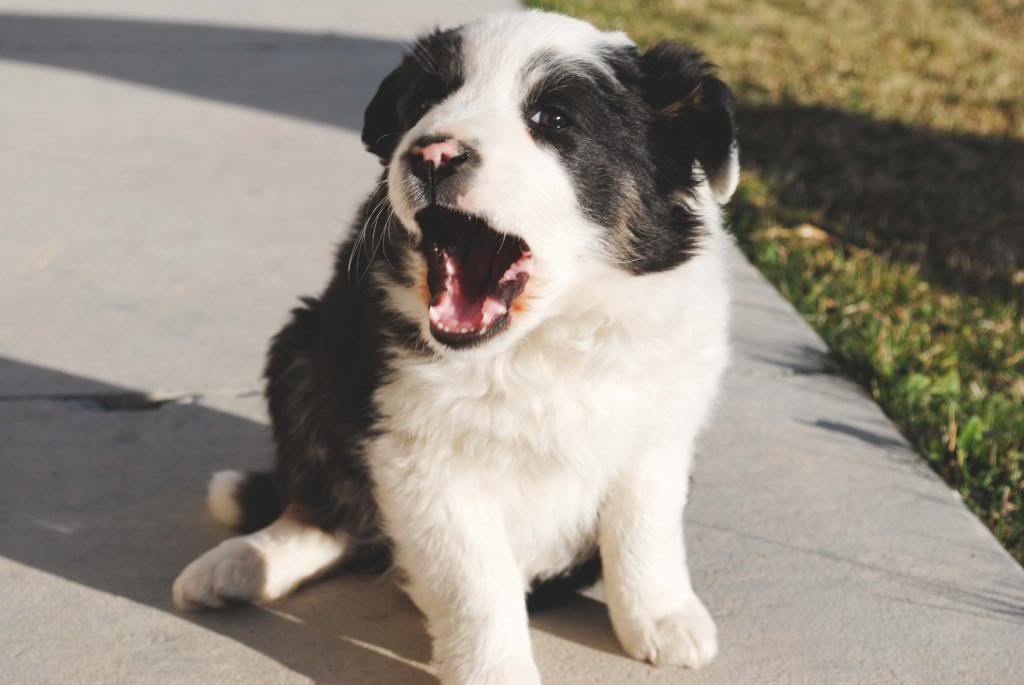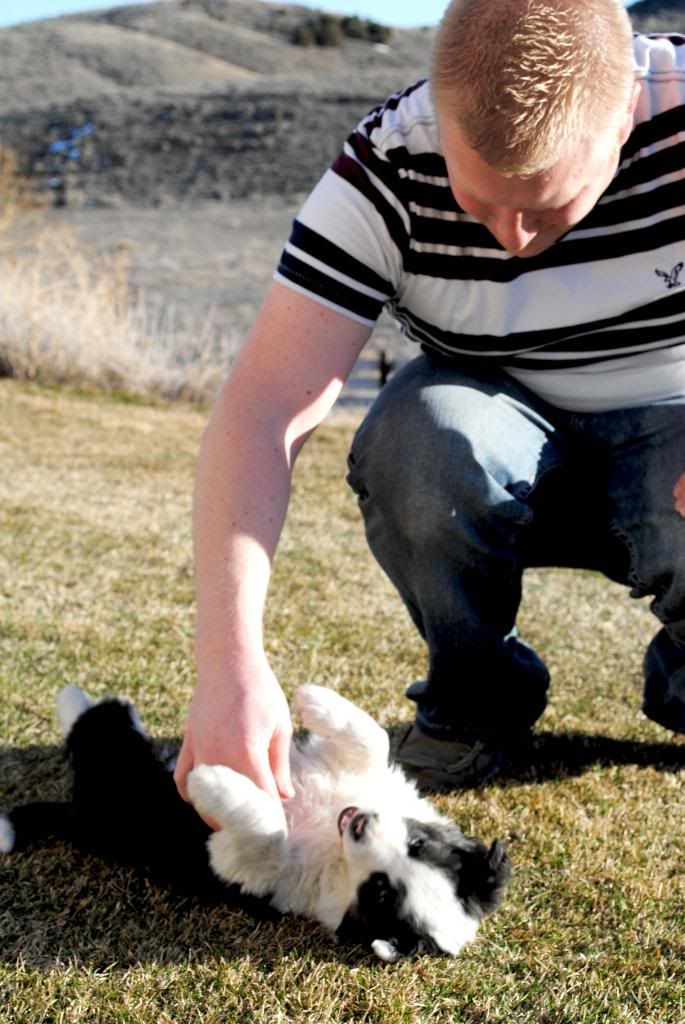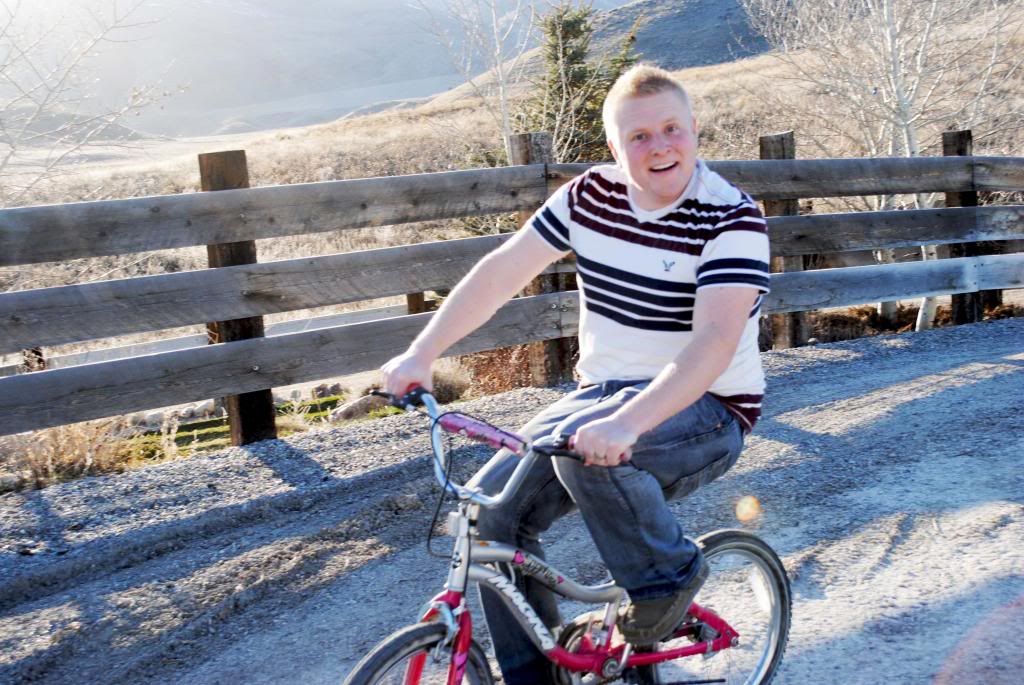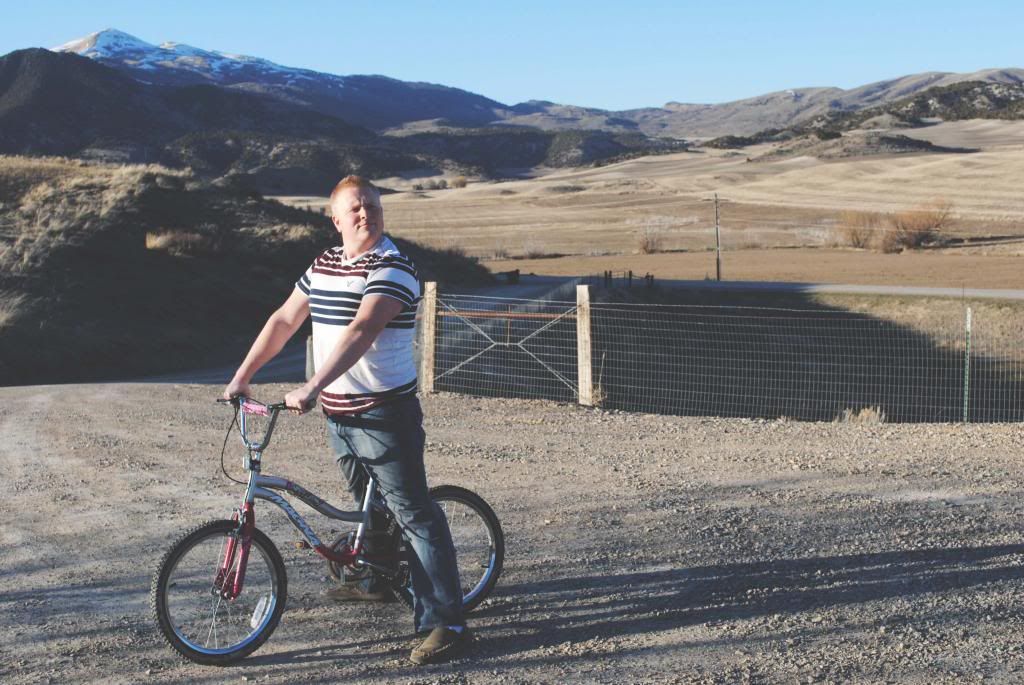 An early Easter in our neck of the woods means we need to prepare ourselves for the worst. We've trekked through snow for Easter egg hunts. This year though, the sun was out and not a cloud in the sky. Easter is always better when it actually feels and looks like spring outside. We've been loving this springtime weather. The smell of fresh soil, cut grass and the sound of chirping birds, and kids outdoors is definitely a formula for happiness as of late.
We split our Easter weekend between our families. On Saturday, we found ourselves in Idaho where we dyed eggs with my family. We also explored the outdoors with my baby sister, Chloe. We played with the puppy and bunnies (until the bunny clawed my face, that is), Chloe took me on a four-wheeler ride up the canyon, and Brian even managed to make us all a bit nervous when he stole Chloe's bike and took it on a joy ride. Just so you know, it's quite amusing to watch a grown man ride a girly bike made for a ten year old. What a sight.
It's true. I've got a thing for spring. I am thrilled to be spending my days outdoors. Now if I can just survive my last month of classes. Sitting at a desk indoors while it's so delightful outside is killing me. But the end is in sight. And then it shall be summer in Cache Valley (which is a magical time). I am ready for hikes, canyon trail runs, bonfires, and camping. I am ready to just smell like outside 24/7. Don't worry. I'll work too. Come May I'll have a diploma and stuff. Gotta put that shiz to good use. But I don't know if you can call my field of work "work". It's almost as much fun as playing outside.