I am just feelin' fine in every single way possible.


Besides the fact that I am now officially on spring break, and besides the fact that I am leaving town in a few hours, and besides the fact that I'll be floating around on a wonderful ship down south by Mexico all week. . . .here are five other things currently making me feel oh so good!
This wonderful stuff is called injera. It is a traditional Ethiopian dish. I guess they look similar to some kind of tortilla. To eat it, you tear pieces off and eat different meats with it. Most Americans don't seem to enjoy it much, but I LOVE it!!! Especially now, since it is a rarity when I get to actually eat it. This past week, I went to an Ethiopian birthday party. It was so great to see friends that are passionate about changing things in Africa, as well as fill my tummy with injera.


Last weekend, a huge snowstorm hit Logan. I didn't mind much, since I knew I would be escaping to warmth the following week. Besides, doesn't the snow look so pretty falling around downtown Logan?

Don't mind my manly feet. These gladiators are some of my favorite shoes I have ever owned. They are starting to get very worn out, which I was sad about. Then BWell surprised me by hunting down a second pair. This means I don't have to be so fragile with my first pair, since I now have a backup!
I don't usually wear bikinis. I had one when I was about five and one when I was about eleven. The one when I was eleven hardly qualifies as a bikini. It looked like I was wearing a sports bra for a top. Both times I owned one, I still had a little girl body. But I bought one special for the cruise. I think my mom was a little bit shocked when I told her, but come on Mom, look how cute it is! Yellow just makes me happy. Between the yellow ruffle top and the pineapple bottoms, I am all set for a wonderful week by the pool and on the beach. I bought this suit at delias. They are having sales on their swim suits right now, just fyi.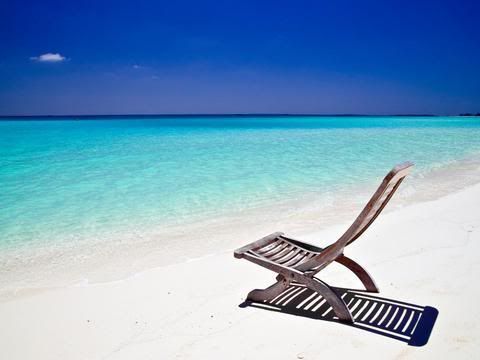 The ocean is gorgeous. To me, it is one of the most magical and powerful things in the world. I am anxious to be spending a solid week with the ocean soon. It has been a while.
Bon Voyage! And for all those college students out there, enjoy your week and be safe.