Time to start another week. No big. Since we got Monday off from school, that means I get to go back to school feeling like it is Monday, but really it will already be Tuesday!! Wonderful. Having Mondays off always makes me feel happy.



Oh, and here are five other things that made me feel happy the past week!
These lovely rose earrings are MINE. The best part (besides the fact they are lovely)? I got them for free! Talk about something to make your whole day awesome! If you live in or near Logan, I suggest you become a fan of Violet Hill Boutique on facebook. Then you can win a weekly giveaway like I did.
Vintage hats have been an obsession of mine as of late. They make me happy. Basically anything vintage makes me happy. I find these hats so classy. I am convinced I was born in the wrong time era. I wanted to be alive when people were still so very classy. On a cheery note, I may pounce and purchase one of these wonderful hats. I am just waiting for the right moment.
Hershey's Hugs and Kisses truly make me smile. I have decided the Hugs are my favorite. It is just the perfect twist of white chocolate on milk chocolate. It's a sliver of heaven wrapped in foil. Honestly, they are the cutest candy ever. Such an odd shape, wrapped in foil, with a clever, little flag sprouting out the top. Yep, adorable.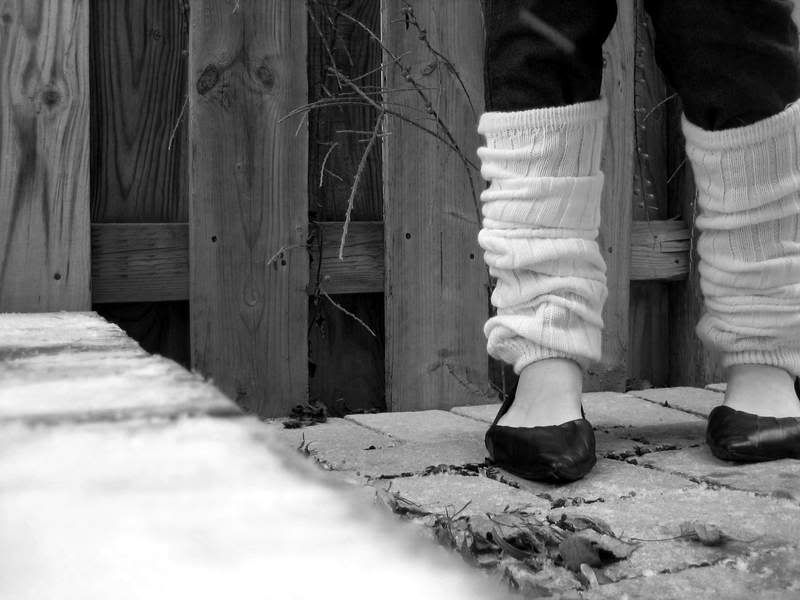 My leg warmers make me a happy girl. Especially with all this snow we got last week. Whether I am wearing them outside with my boots, or wearing them in my apartment to keep my feet warm, they do wonders.
You can't see it very well, but the necklace around my neck has made me feel wonderful! Brian gave me this necklace for Valentine's Day. It is extra special, too, because it belonged to his grandma. It is an emerald with a diamond above it. I love it and I am very flattered that Bri would give it to me. I love old jewelry that has a story behind it.
Everyone have a happy week! I am planning on having one myself.