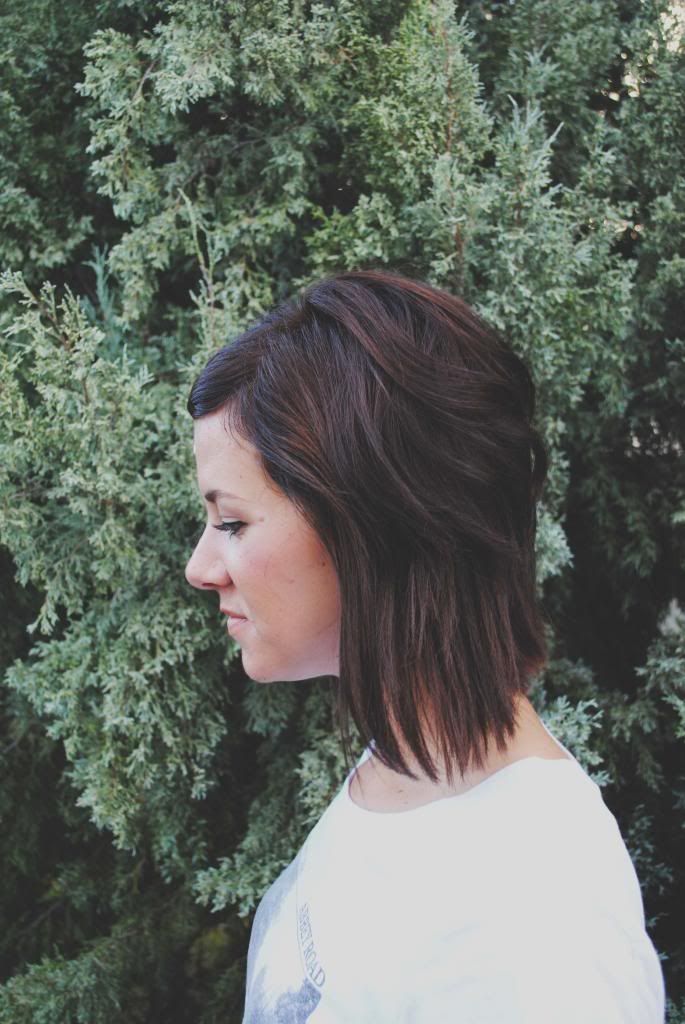 It's outstanding how making subtle changes (or big changes) can give me a new fresh outlook on life. Something as simple as coloring my hair and trimming off some dry ends has turned me into a new woman. I wake up in the morning ready to tackle the day, starting with styling the mop on my head.
If there is something in your life that needs changing, embrace it. Sure, change can be scary but it can also be exhilarating and rewarding. Get rid of those "dry and damaged ends" in life that are dragging you down and start fresh.
Get that haircut, go after that new job, start that project, make that move, follow that dream. Big or small, positive change is healthy and essential to get where we're going.
xo Happy Monday