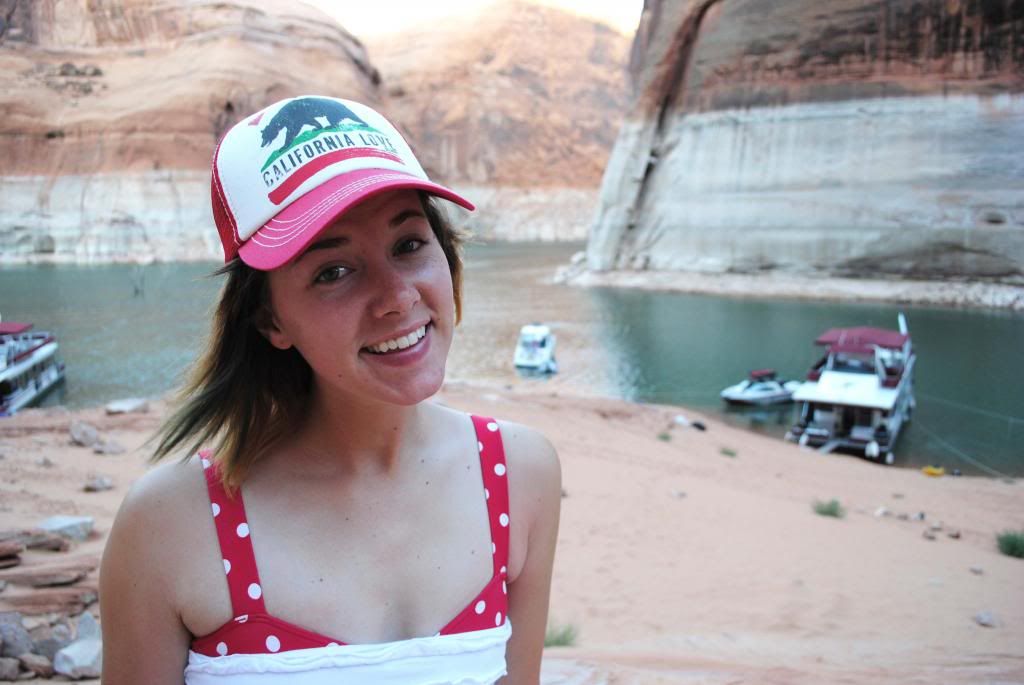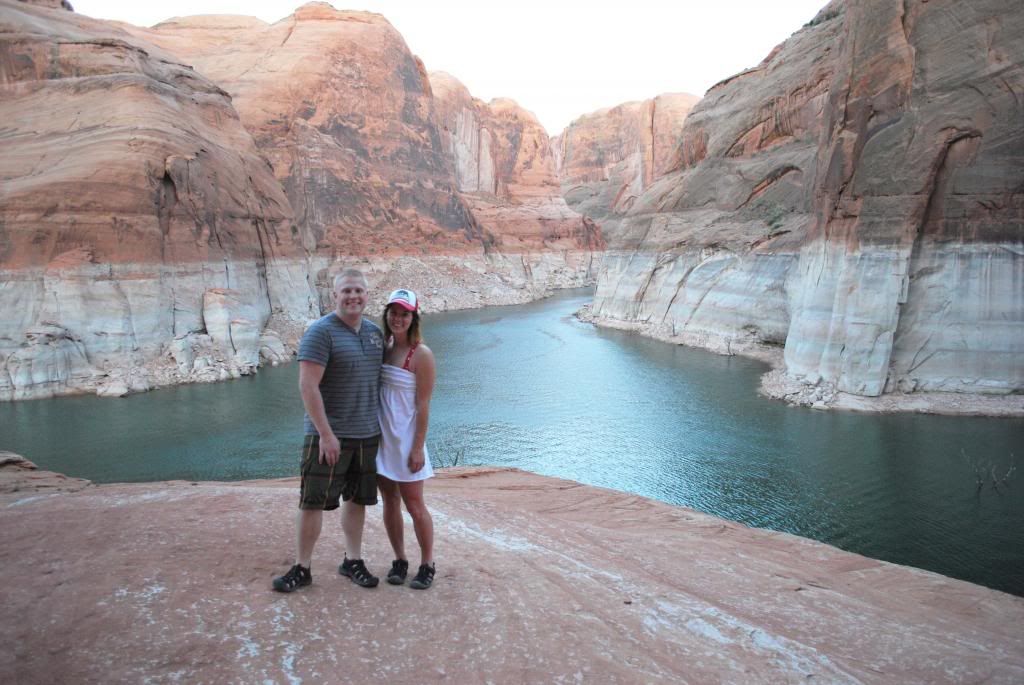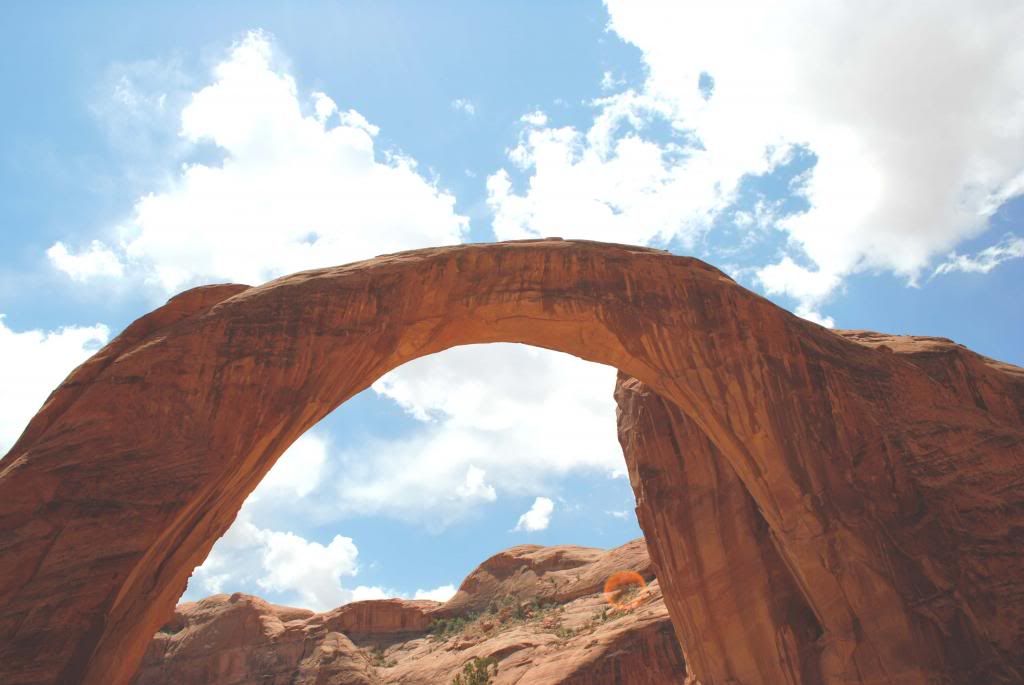 I'm longing for some exploring in a land where I am not required to shower. I want to wear my bathing suit 24/7 and not get odd looks from my peers. It also sounds pretty enticing to run off somewhere with no amount of cell service.
Sounds a lot like Lake Powell. Has it seriously been over a month since we went with the Weller fam? My, this summer is flying.
Also, BWell is kind of weird. Good thing I love him . . .