Over the course of the last few months, my mom has been taking online art classes. The classes are about much more than just making art though, it's also about finding the everyday beauty in your own life and in yourself. My mom has been making friends all over the country, sending and receiving art in the mail, and she even started her own
Etsy shop
.
The organization that puts on the art classes is called
Brave Girls Club
. They also put on art retreats for women. My mom just so happened to win a personal art retreat in an auction, so she invited me and my aunt to join her for a weekend with the Brave Girls.
It was such an enjoyable weekend to get away and go to Boise, spend time with lovely women, eat good food, and make art. Walking into the adorable turquoise "Art Barn" was a dream. The inside was decked out with art. The walls were plastered with colorful and uplifting paintings. When I walked in, I felt like my troubles were swallowed up by the colorful patterns on the walls, ceilings, and floors and in return, I was bombarded by happiness. I felt like Katie from the cartoon of
Horton Hears a Who
. . . "In my world everyone is a pony, and they all eat rainbows and poop butterflies." If you've never seen
Horton Hears a Who,
you have no idea what I am talking about. Also, you are missing out.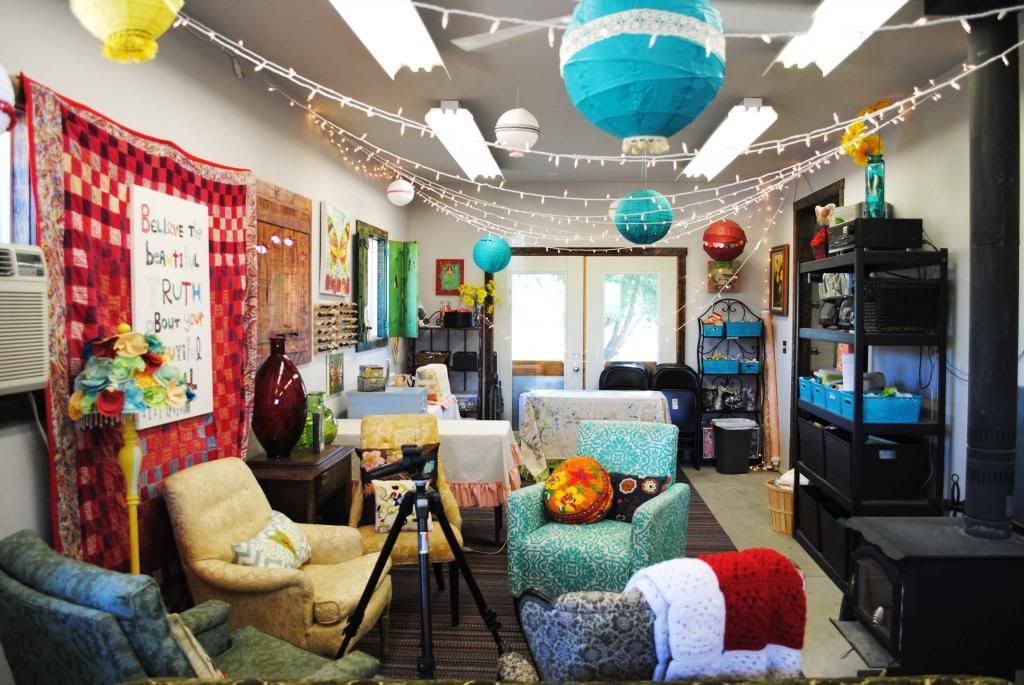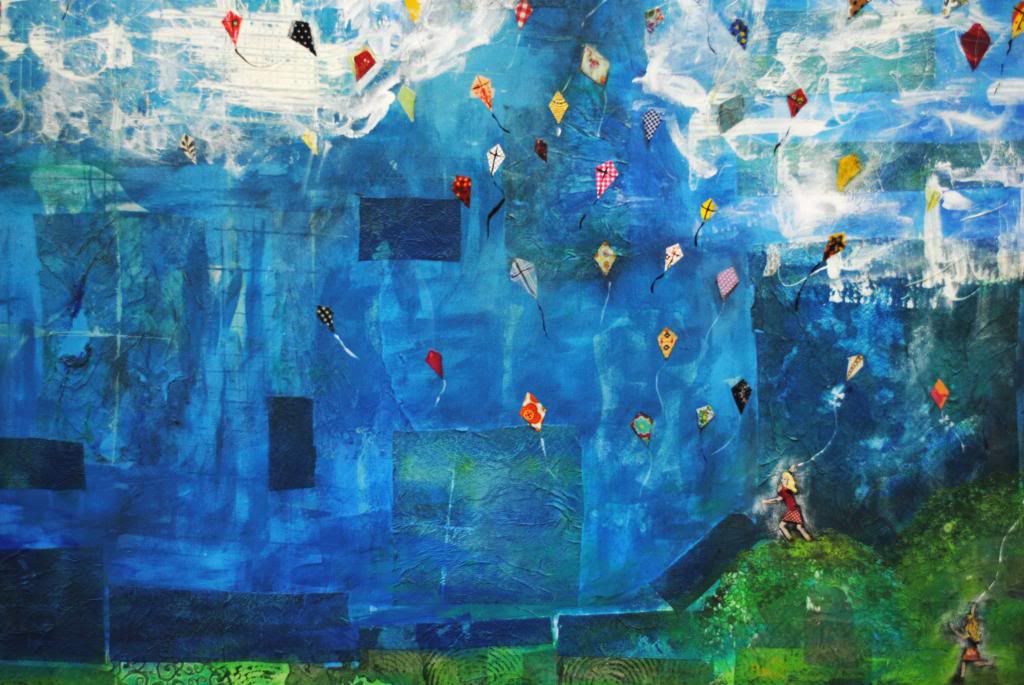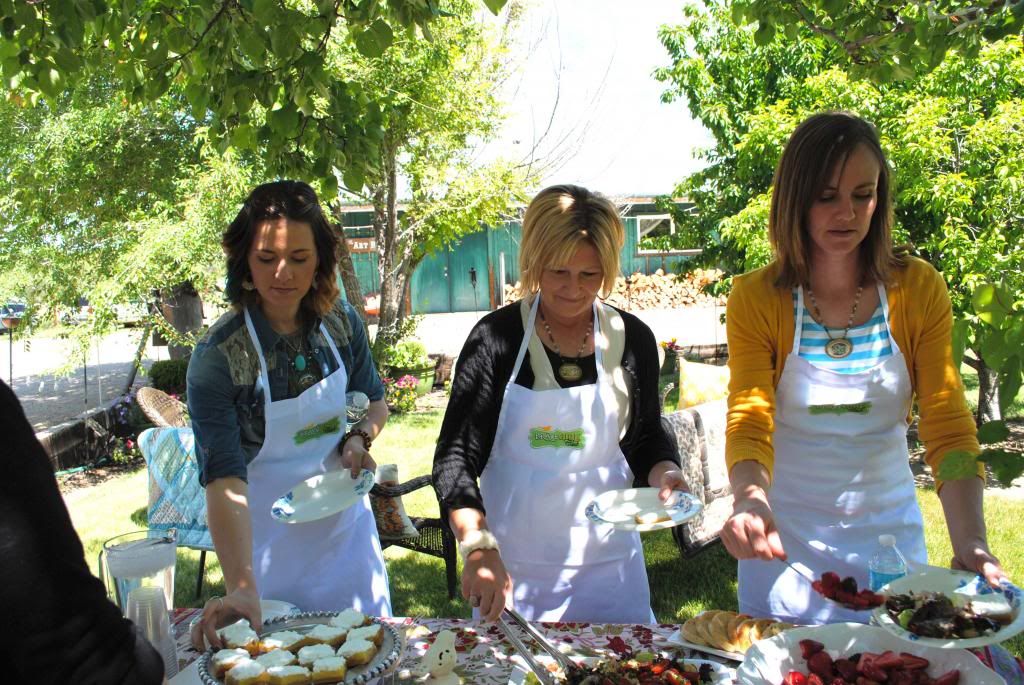 I came home feeling inspired, radiant, and uplifted. I highly suggest you get familiar with the ladies at
Brave Girls Club
. They are doing wonderful work. Their organization is about creating and putting beauty out into the world, and in the process, helping you find your own inner beauty. What could be better than that?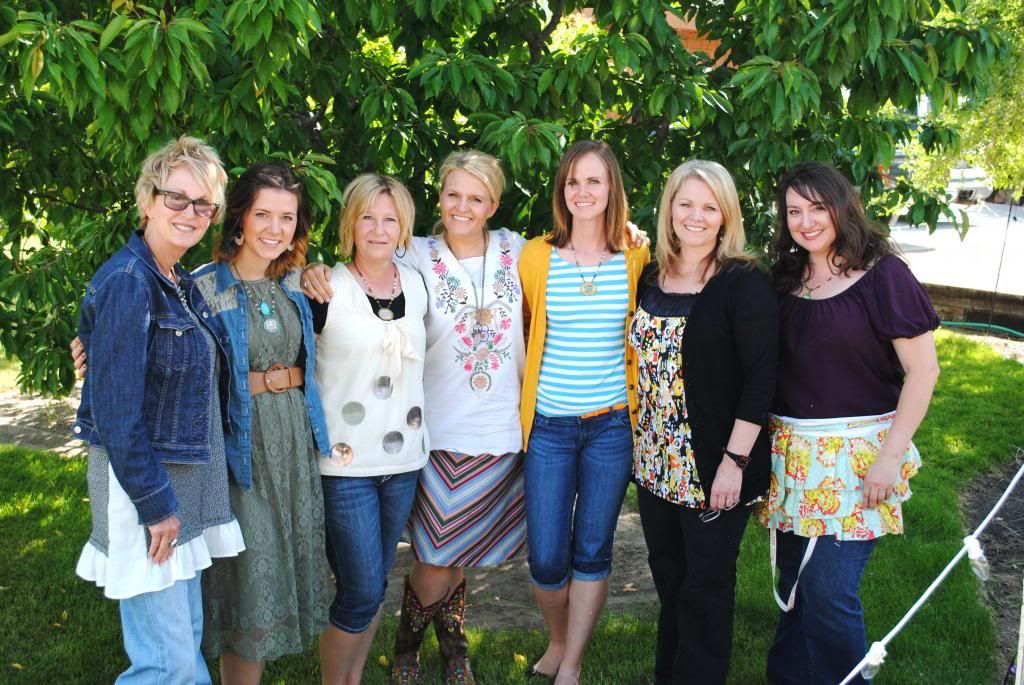 Thanks, Brave Girls! We hope to pay another visit to the Art Barn in the future.